Menu
Historics November 2015 Sale : £30k TR6
News from the classic car world
Selling your classic car?
If so, use our expert selling service. We take away the hassle of selling a classic car, and you will achieve the best price.
Historics auction yesterday provided a number of strong results, but for us the standout result had to be the £29,680 paid for a 1975 Triumph TR6.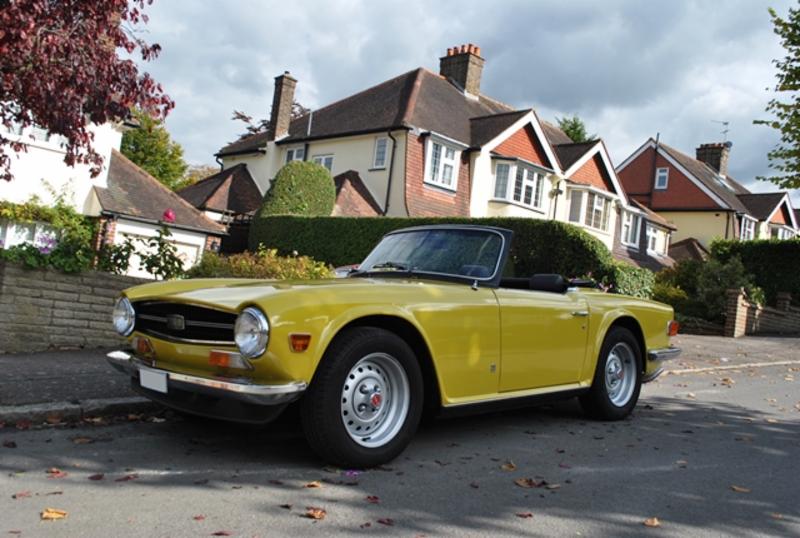 This was a later 125bhp model which carried a relatively low mileage of 19,419 miles. We have seen strong prices for low mileage examples but this one was record territory and not far off what you would have to pay for a relatively rare TR5. This is another example of a significant premium being paid for a low mileage car but it also shows that a good TR6 along with a number of other open top sports cars from the 70s are still very much sought after.
See all classic car new stories...
Selling a classic car professionally
When selling your vintage or classic car,
try The Classic Car Network first.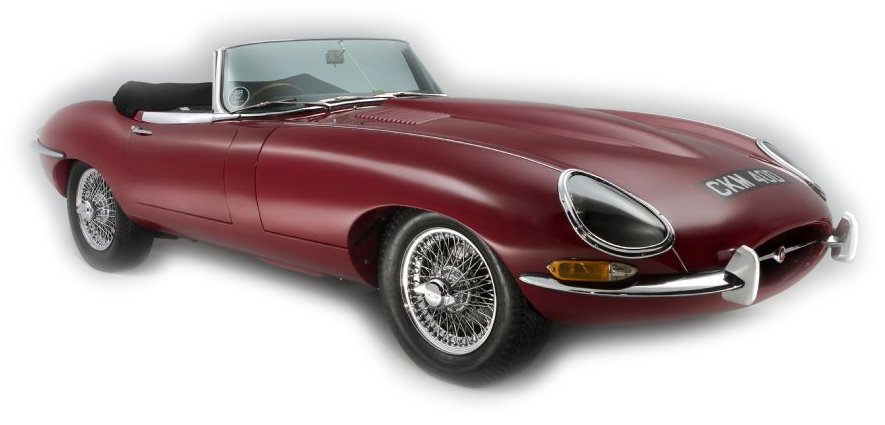 Visit our selling a classic car page to sell your classic car the smart way.
Selling a classic car privately
Thinking of selling a classic car privately? Read our advice on these pages:
For the best result, contact The Classic Car Network using our selling a classic car page and we will sell your classic car for you for the best price with minimum hassle.
Other classic car news...
Classic car news and auction results from the UK and around the world