Menu
Auction sale rates declining
News from the classic car world
Selling your classic car?
If so, use our expert selling service. We take away the hassle of selling a classic car, and you will achieve the best price.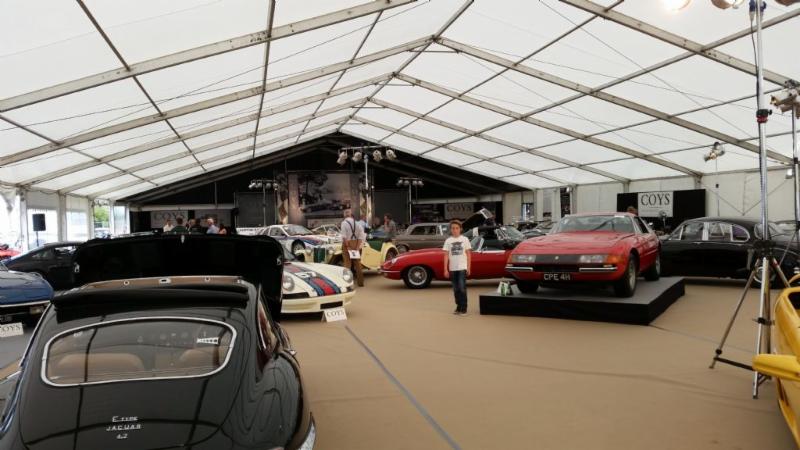 Recent sales results suggest the market is facing some price pressures at the moment. With several auction houses recently achieving sale rates of around the 50% mark, someway down from the 80% plus which have been consistently achieved in recent years, it seems as the market is now suffering. This may in part be down to expectations of higher interest rates and people checking out of valuable classics which have shown meteoric price rises and the resulting supply is providing greater choice outside of auctions. It may also simply be a function of the fact that there has been a proliferation of classic auction houses in recent years and with so many sales now taking place there simply isn't the demand to take so many cars in one go. Earlier this year the auction house Classics Central withdrew from the market because of too many auction houses offering cut price rates to sell large numbers of cars on a sale day. This might attract the sellers, but not necessarily the buyer numbers needed and running an auction isn't a cheap exercise. Classics Central prediction of auctions houses going under may not be that far from the truth. There is also the fact that many sellers are still setting reserves that are simply too high, prices for many cars have corrected and sellers will need to adjust to that fact. Finally, we should not forget that prior to the credit crisis there were just a few auction houses and their sales catered largely for trade buyers. Developments in recent years mean that the auction sale room is now dominated by retail buyers which has been in part due to the media and the large number of TV programmes that encourage home based dealers to try their hand at the classic car market. If all of these people disappear from the auction room, the auction market will have to adjust accordingly.
See all classic car new stories...
Selling a classic car professionally
When selling your vintage or classic car,
try The Classic Car Network first.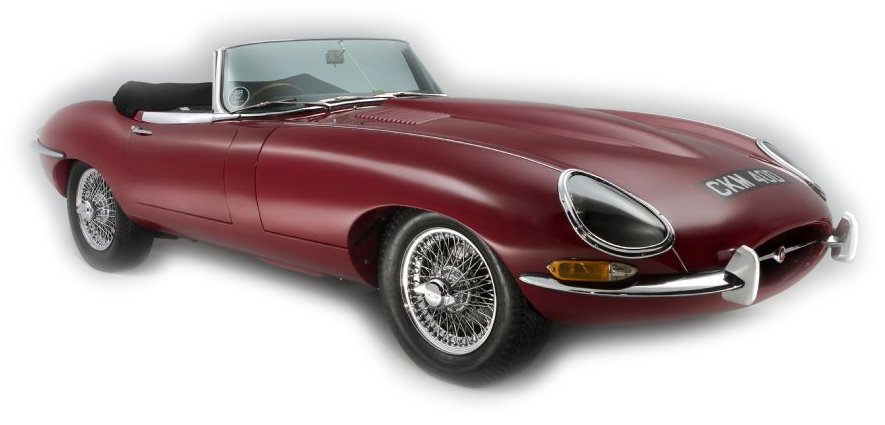 Visit our selling a classic car page to sell your classic car the smart way.
Selling a classic car privately
Thinking of selling a classic car privately? Read our advice on these pages:
For the best result, contact The Classic Car Network using our selling a classic car page and we will sell your classic car for you for the best price with minimum hassle.
Other classic car news...
Classic car news and auction results from the UK and around the world