Menu
Jaguar unveils the Electric E-Type
News from the classic car world
Selling your classic car?
If so, use our expert selling service. We take away the hassle of selling a classic car, and you will achieve the best price.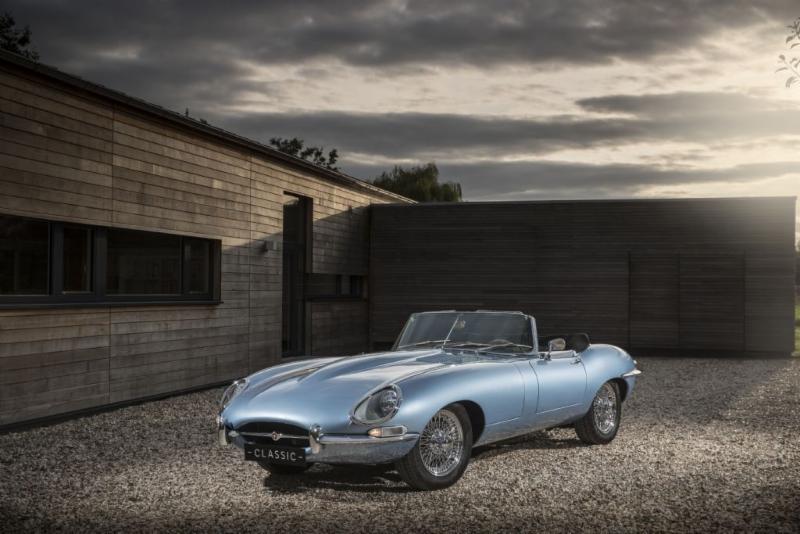 Jaguar has unveiled a fully electric E-Type known as E-Type Zero. The modified series 1.5 car they have used generates 220KW of power and is now capable of achieving 0-62 in just 5.5 seconds. The interior has been re-modelled giving the car a more contemporary feel whilst the rest of the car appears to be just like a 1968 series 1.5 car. The concept might well become more commonplace over the coming decades and perhaps the best classics will be converted to electric whilst the original engines are crated into preservation. No one knows at this stage what the future holds, but hopefully classics will be able to ride on into the future with their engines left where they are. For those that have the money the option of electrification will be available and if the process has been done sympathetically to preserve the original car it might not be such a bad thing although for now we would much prefer to hear the roar of a straight six! That said Jaguar have clearly done a great job with this conversion and to find out more and see a video please visit their media page by clicking a href="http://media.jaguar.com/news/2017/09/jaguar-e-type-zero-most-beautiful-electric-car-world?q=&start=0&brand=jaguar">here
See all classic car new stories...
Selling a classic car professionally
When selling your vintage or classic car,
try The Classic Car Network first.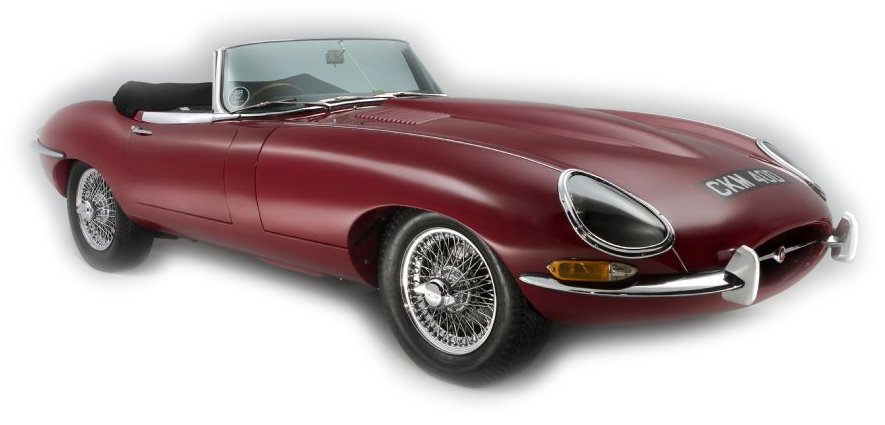 Visit our selling a classic car page to sell your classic car the smart way.
Selling a classic car privately
Thinking of selling a classic car privately? Read our advice on these pages:
For the best result, contact The Classic Car Network using our selling a classic car page and we will sell your classic car for you for the best price with minimum hassle.
Other classic car news...
Classic car news and auction results from the UK and around the world