Menu
World record price for a Jaguar XK150 at Bonhams
News from the classic car world
Selling your classic car?
If so, use our expert selling service. We take away the hassle of selling a classic car, and you will achieve the best price.
Whilst there has been talk of slowing prices in recent months, today's Bonhams auction in London showed little sign of enthusiasm being tempered for the best cars.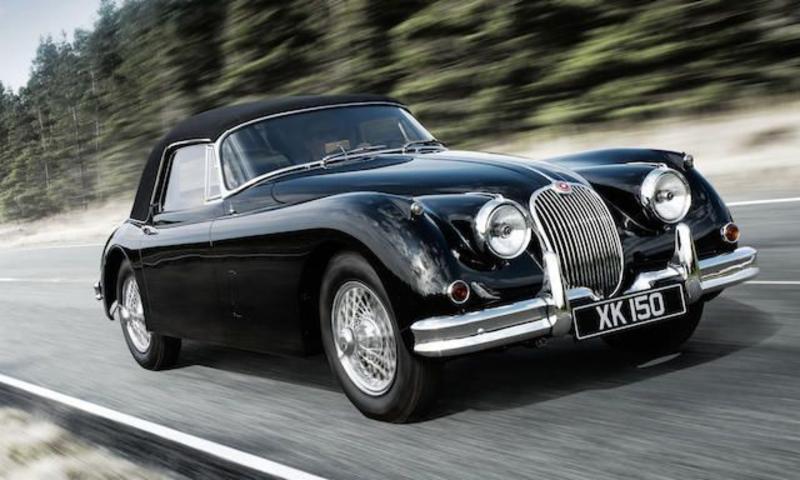 In today's auction a Jaguar XK150 in left hand drive form that has been rebuilt to concours standard sold for an eye watering £427,100. This car was one of 264 3.8 litre drop head coupes that was fitted with overdrive. The picture of the car say it all, a true concours example but the price paid far exceeds even the strongest results we have seen in the US for 's' spec cars, quite an achievement against the estimate of £100,000 to £150,000.
See all classic car new stories...
Selling a classic car professionally
When selling your vintage or classic car,
try The Classic Car Network first.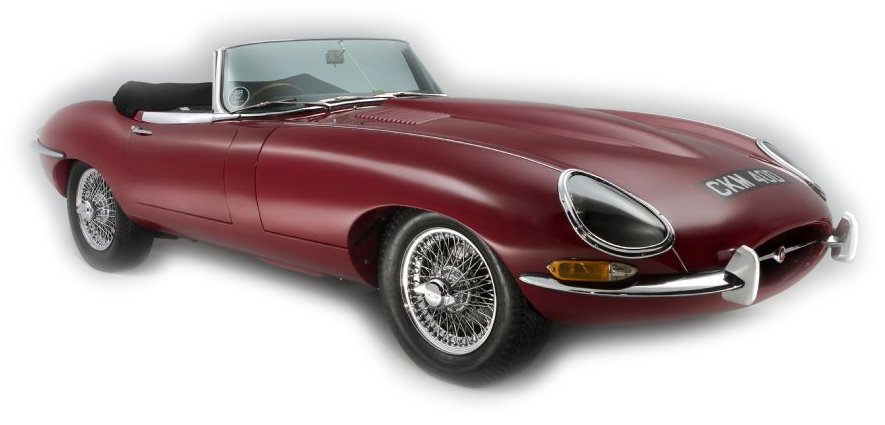 Visit our selling a classic car page to sell your classic car the smart way.
Selling a classic car privately
Thinking of selling a classic car privately? Read our advice on these pages:
For the best result, contact The Classic Car Network using our selling a classic car page and we will sell your classic car for you for the best price with minimum hassle.
Other classic car news...
Classic car news and auction results from the UK and around the world