Menu
£37,000 Ford Capri
News from the classic car world
Selling your classic car?
If so, use our expert selling service. We take away the hassle of selling a classic car, and you will achieve the best price.
We had another recent example of a low mileage car making a big premium at auction. This time it was a Ford Capri 2.8i which achieved a huge £37,275.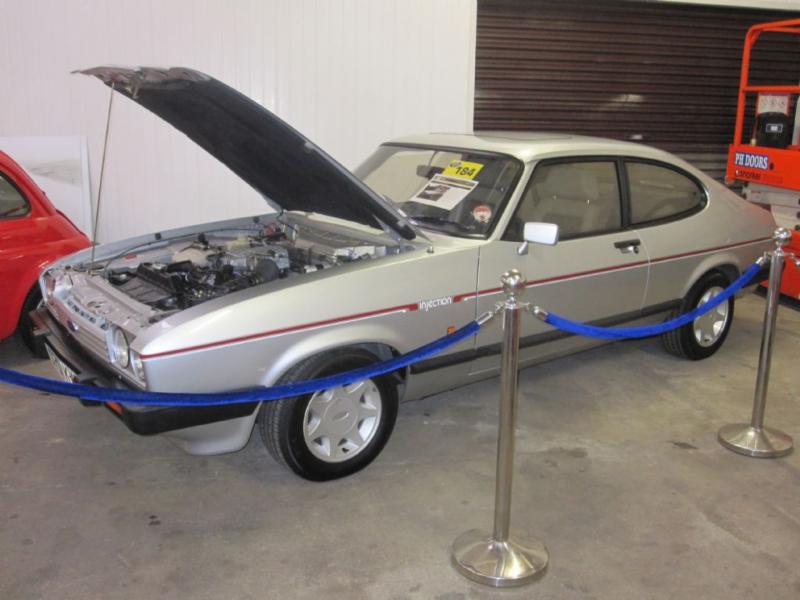 The car did have just 2,300 miles on the clock and was in showroom condition. If you own a low mileage classic and are thinking of selling please do contact us first. We have a large client base of people that might be interested in your car and we also buy outright. Prices at present are strong for original low mileage classics and with spring approaching now is a good time to be selling.
See all classic car new stories...
Selling a classic car professionally
When selling your vintage or classic car,
try The Classic Car Network first.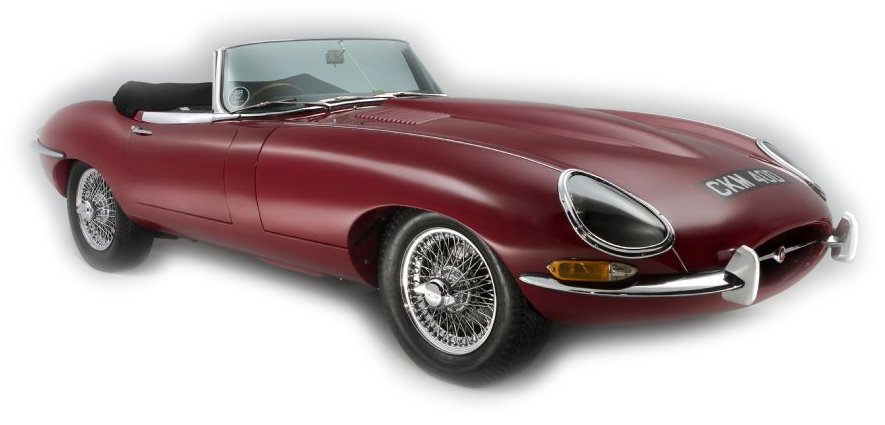 Visit our selling a classic car page to sell your classic car the smart way.
Selling a classic car privately
Thinking of selling a classic car privately? Read our advice on these pages:
For the best result, contact The Classic Car Network using our selling a classic car page and we will sell your classic car for you for the best price with minimum hassle.
Other classic car news...
Classic car news and auction results from the UK and around the world