Menu
Rehome your car with us!
News from the classic car world
Selling your classic car?
If so, use our expert selling service. We take away the hassle of selling a classic car, and you will achieve the best price.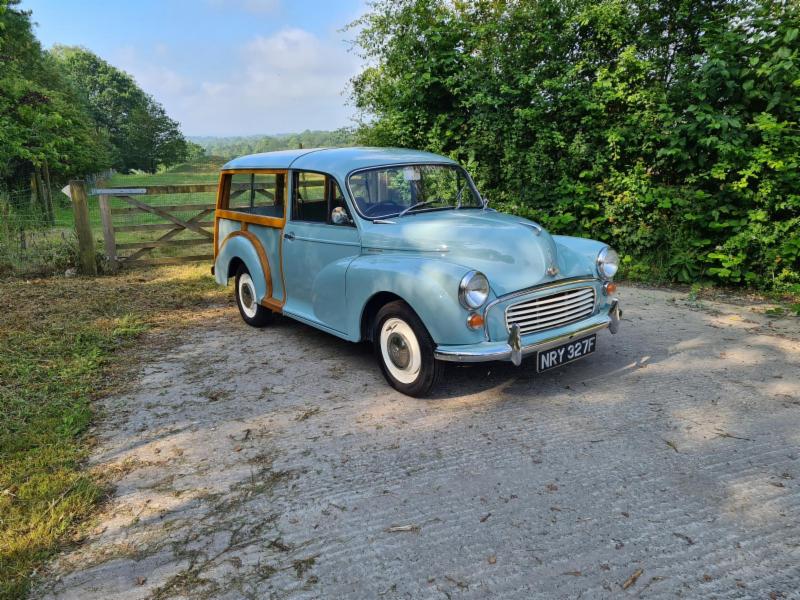 We are currently rehoming a record number of cars. The reason we are so busy is that we offer very competitive prices for the best cars and we also buy cars in all conditions whether it be a full restoration or a concours rebuild. Please do submit your car's details and we will contact you quickly to establish a value and arrange an inspection. It can all be concluded very quickly indeed. We collect from all over the UK. This is one of the many Morris Minors we have bought recently.
See all classic car new stories...
Selling a classic car professionally
When selling your vintage or classic car,
try The Classic Car Network first.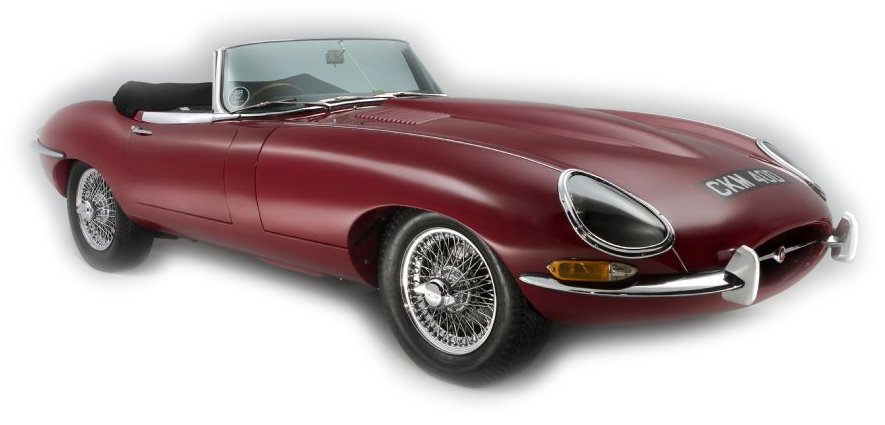 Visit our selling a classic car page to sell your classic car the smart way.
Selling a classic car privately
Thinking of selling a classic car privately? Read our advice on these pages:
For the best result, contact The Classic Car Network using our selling a classic car page and we will sell your classic car for you for the best price with minimum hassle.
Other classic car news...
Classic car news and auction results from the UK and around the world