Menu
Creating an advert for your classic car
Want to sell your classic car privately? Here are a few simple tips you can follow to maximise interest in your car.
Selling a classic car professionally
When selling your vintage or classic car,
try The Classic Car Network first.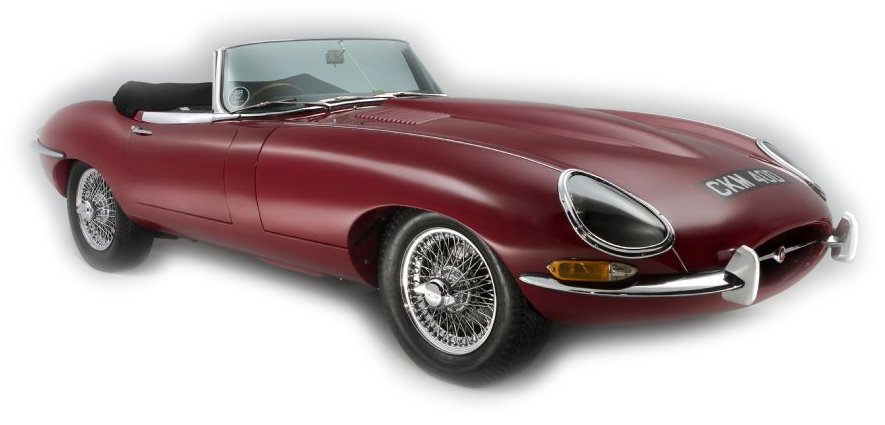 Use The Classic Car Network
to sell your classic car the smart way
Selling a classic car privately
For the best result, contact The Classic Car Network and we will sell your classic car for you for the best price with minimum hassle.
Read on for tips on creating a classified advert for selling a classic car...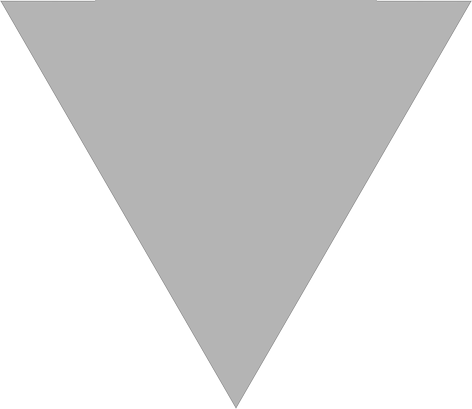 Attracting buyers with a classified advert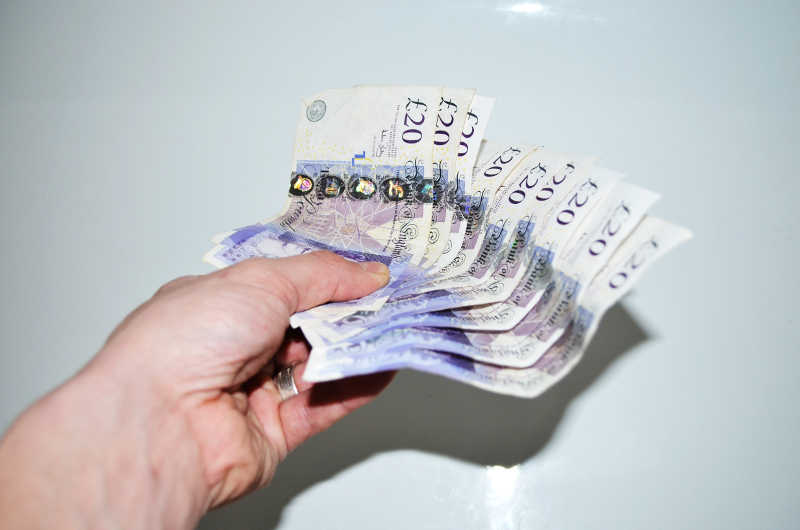 At The ClassicCarNetwork we specialise in finding new homes for classic cars. Our specialist knowledge of the market means we are able to give an accurate assessment of the current market value and through our contacts across the industry we can generally find the best route to take a classic car to market and achieve a sale. With this article we thought we would take a look at the pitfalls and errors people make when placing a classified advertisement for their classic car. Although it is not rocket science it is surprising how few classified advertisements are used to maximise the sale potential of a classic car. The following are a few bullet points to consider when compiling your advertisement.
Accurate and meaningful title
Make sure you accurately describe what make, model and year your car is. We see advertisements regularly describing a car that is in fantastic condition but with no reference to what it is. If the reader is not able to quickly identify what classic car you are selling they are going to quickly move on to the next advert.
Description – The more detail the better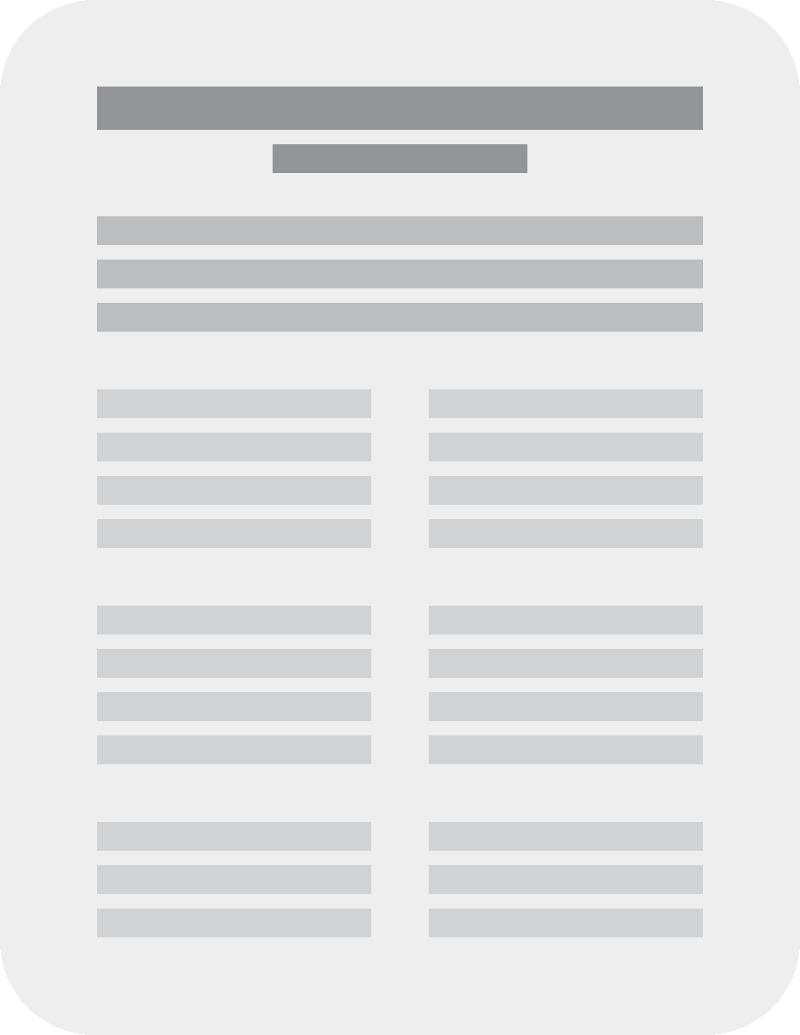 One sentence saying a car is in good condition isn't going to cut it, especially if you are competing with several other sellers seeking to gain the attention of one buyer. The details matter. Present an honest description of your car and include as much detail about the history as you can. Important information about mechanical work that has been done recently can help to reassure a potential buyer that your classic car has been looked after and they are not going to end up with a big mechanical bill soon after taking ownership. Similarly, any work done to the body will provide further reassurance. Remember that a potential buyer may have to travel a long distance to view your classic car, by providing as much detail as you can it will help to instil confidence that the trip is worthwhile.
Emphasise low mileage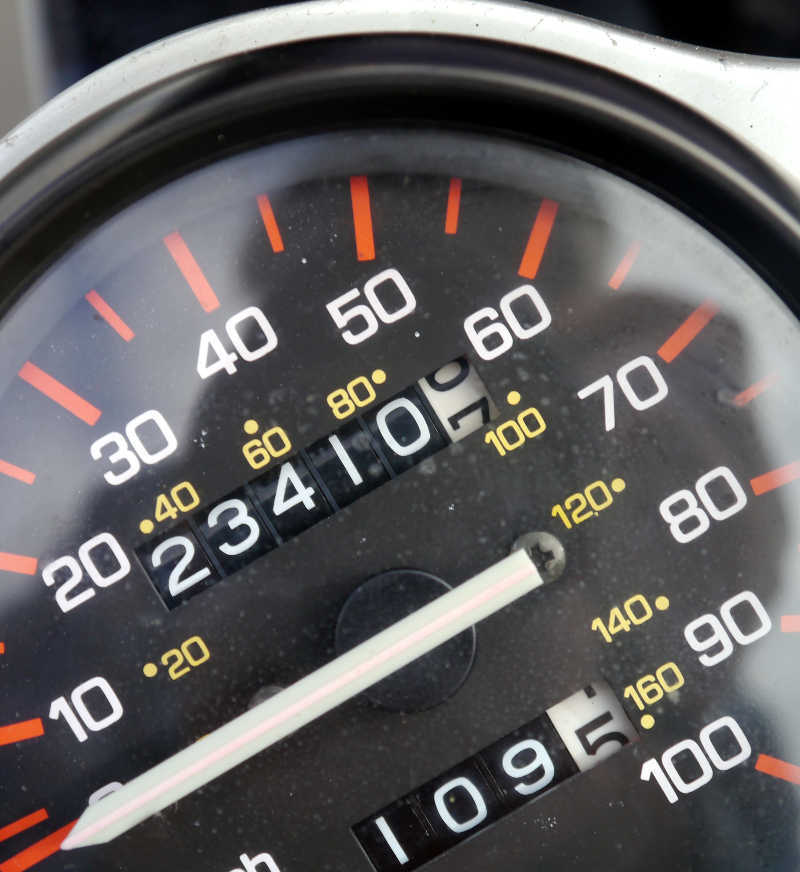 Mileage – the current market for classic cars is fixated on low mileage cars. If you have a car that has low miles on the clock make a big thing of it in your advertisement. However, make sure you can back up any low mileage claims you make with evidence such as MOT certificates or service records. Provenance is everything when it comes to selling a classic car.
Price - get it right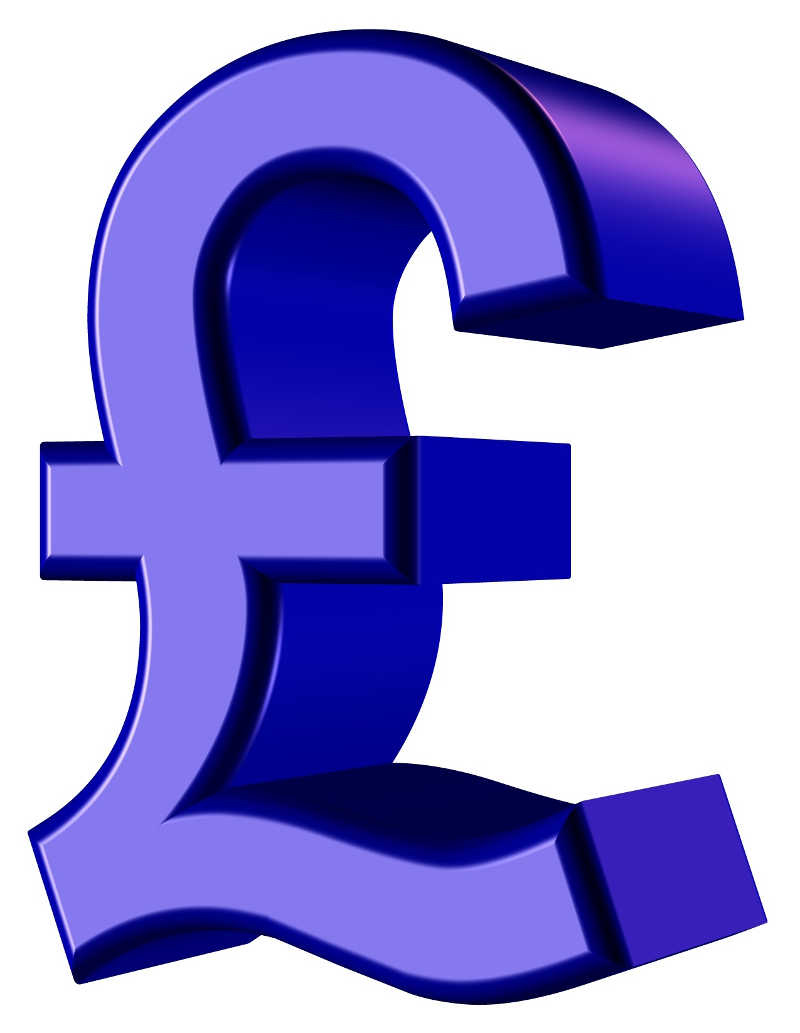 Price – perhaps the key element when selling your car. One of the biggest barriers to achieving a sale of a classic car is sellers simply overvaluing their car. Take professional advice, at the ClassicCarNetwork we monitor thousands of sales, whether they be private, auction or trade and it is important to understand what your car is worth. A record auction result for a car always brings other sellers to market because they believe their car is worth the same. It rarely works like that and more often than not results in a car sitting on the market for months until eventually the car is either taken off the market or the seller accepts that their price is wrong. It doesn't have to be like this, get professional opinion on what the value of your car is and price it realistically. That way you avoid the inevitable tyre kickers that will waste your time. Instead, with a correct price you are much more likely to achieve a relatively quick and painless sale.
History file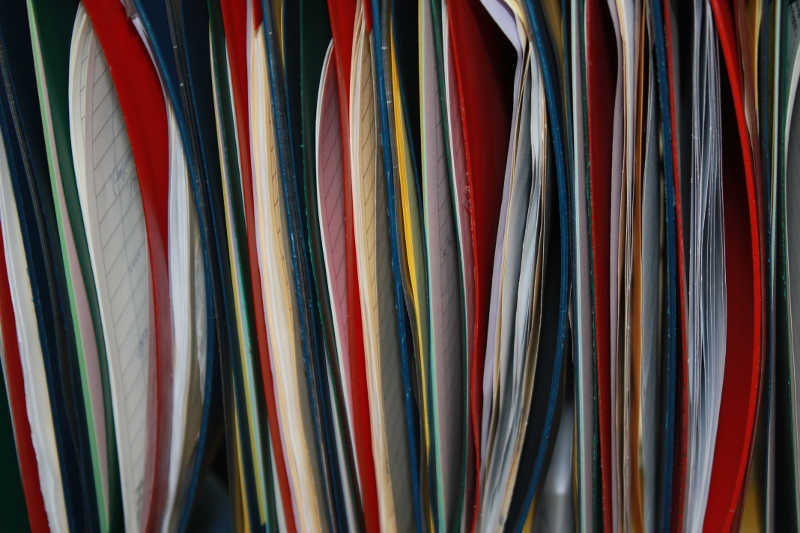 History file – Provenance and history always help to sell a car. Make sure you have compiled all of the history, invoices and evidence of work carried out in an easy to use history file. The more information you have that backs up claims about restoration work and general maintenance work the better.
Photographs - many of them and good quality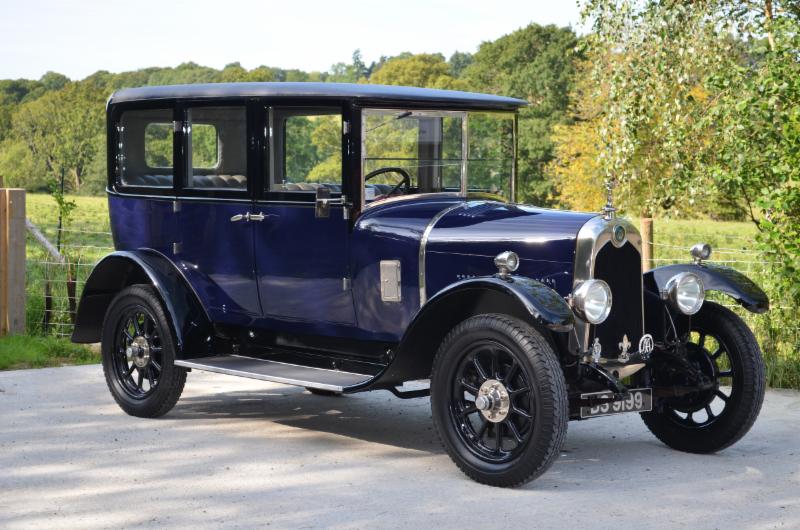 Photographs are a major bug bear of most advertisements. We all know that a picture can tell a thousand lies, but that doesn't mean you can't use good close up photographs that at least give the potential buyer an opportunity to survey your car in reasonable detail before they get in their car to make that journey to view. It is not always possible, but if you can find a nice location to photograph your car with a good backdrop it will make the advert and your car that much more appealing to look at. Pictures of a classic car in the distance really tell the potential buyer nothing, but a close up of the interior and some good profile shots along with at least one photograph of the engine bay all help to give a good overall impression of the condition of your car. In summary, be honest about the car. A potential buyer of your classic car will quickly find the negatives when they visit. If you have already described the car in an honest way it will instil more confidence in the buyer when he views and the fear factor that you might be hiding something nasty is not going to be in their mindset when they arrive. If a viewer arrives in a positive frame of mind your chances of achieving selling success will be that much higher.
Need help selling your classic car? Sell your classic car through our classic car network. You can sell your classic car quickly, painlessly and for the best price by using our network. If you have any other questions, then use our contact us form or email us at info@theclassiccarnetwork.com.
See also: