Menu
Classic Car Values
Find yourself asking why some classic cars are worth considerably more than others? We look at the factors that influence the values of classic cars.
Selling a classic car professionally
When selling your vintage or classic car,
try The Classic Car Network first.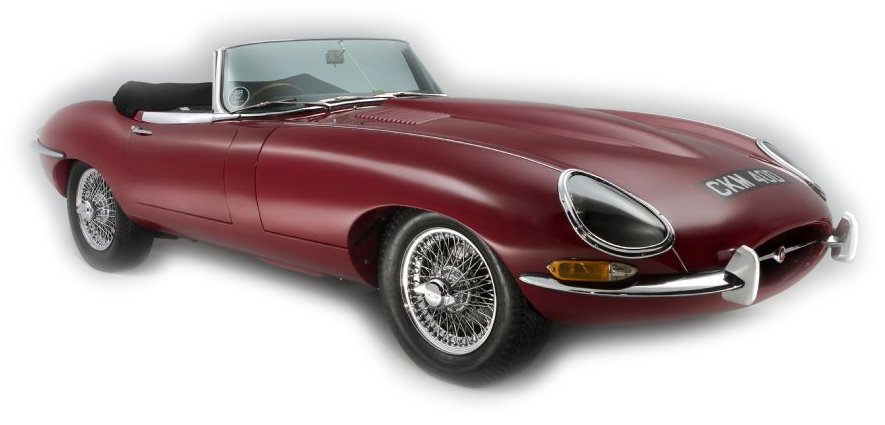 Use The Classic Car Network
to sell your classic car the smart way
Selling a classic car privately
For the best result, contact The Classic Car Network and we will sell your classic car for you for the best price with minimum hassle.
Read on for our guide to the factors affecting classic car values...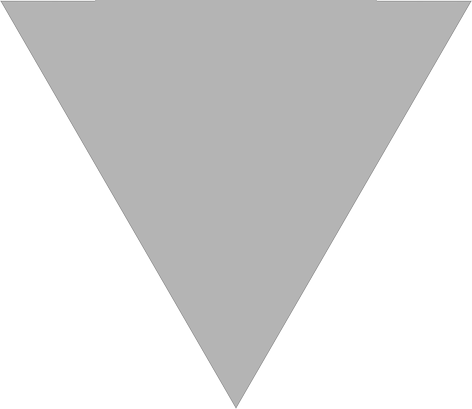 Valuing your classic car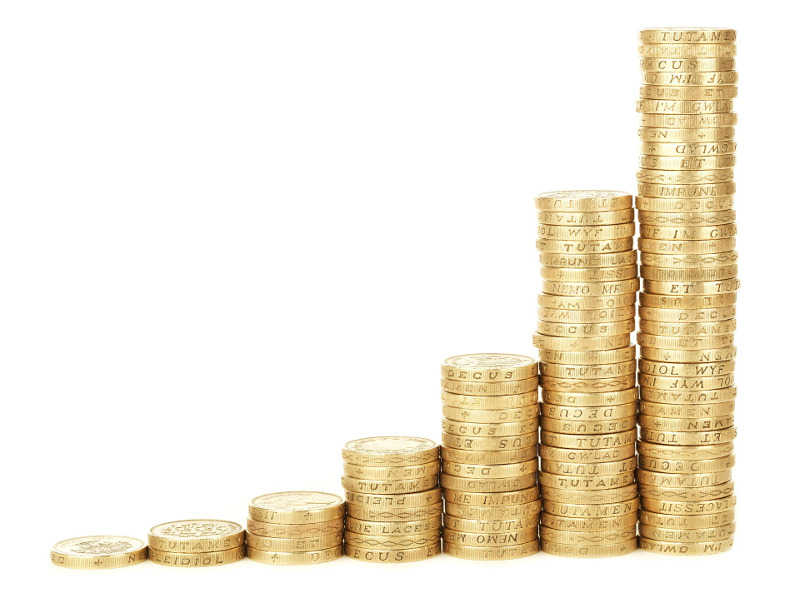 Today it is harder than ever to value a classic car. In days gone by we would use a mixture of the price guides available in the popular magazines and browsing their classified sections to give us an idea of classic car valuations. The Internet now presents a vast amount of information which makes it harder to determine the real value of our classic cars, plus rapid market movements and changes in the reasons for buying classic cars in recent years make valuations even more difficult.
So, what are the key factors that determine the value of your classic car?
1 Is it a popular marque?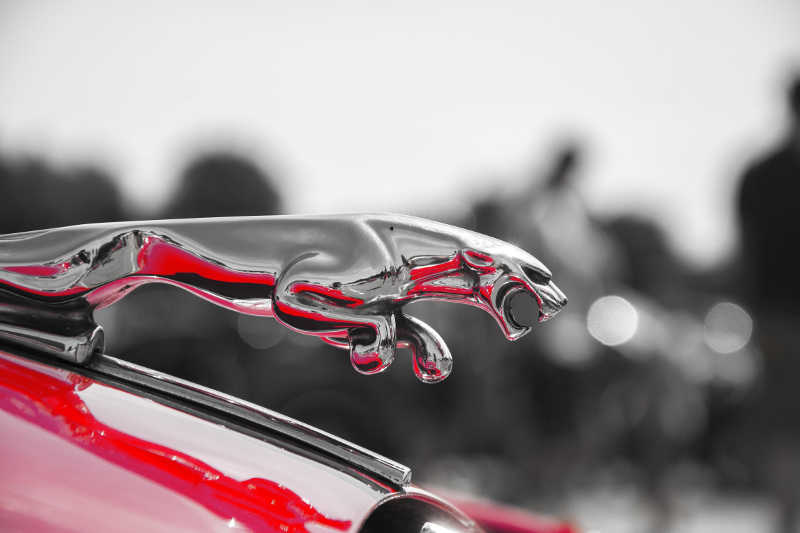 Rarity is not always a good thing for classic cars. Often it means the car wasn't popular in its day and it still won't be popular today. There are still many classic cars out there which we find hard to believe are not valued higher given the current market. However, the fact is the main-stream popular marques, and often the ones still producing cars today, command the highest prices (assuming we are talking about rarer models and variants). Some of the lesser-known marques can command high prices, but the particular model of car in question would need to be well-known for some reason.
2 Is it a home-market model?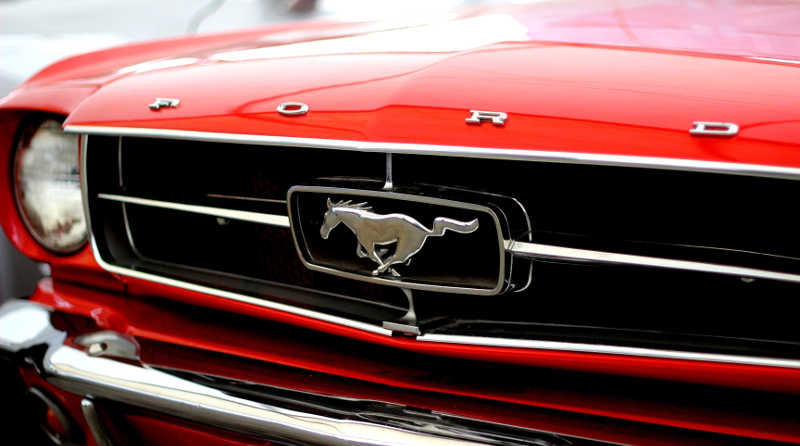 Yes, the Brits love cars sold in Britain (not necessarily just manufactured in Britain), the Americans love cars that were sold in America and the Italians love cars that were sold in Italy. Peoples passion for cars normally starts at a young age and sticks with them, much like their tastes for music. It's common for people to hanker after the cars they wanted but couldn't afford as a teenager or a 20-something, but in their maturer years (once the kids have left) they now have the money to buy them. There are obviously exceptions to the rule. Are there any Brits out there who don't secretly (or openly) crave an American 60's Mustang? Unlikely.
3 Is it a sought-after variant?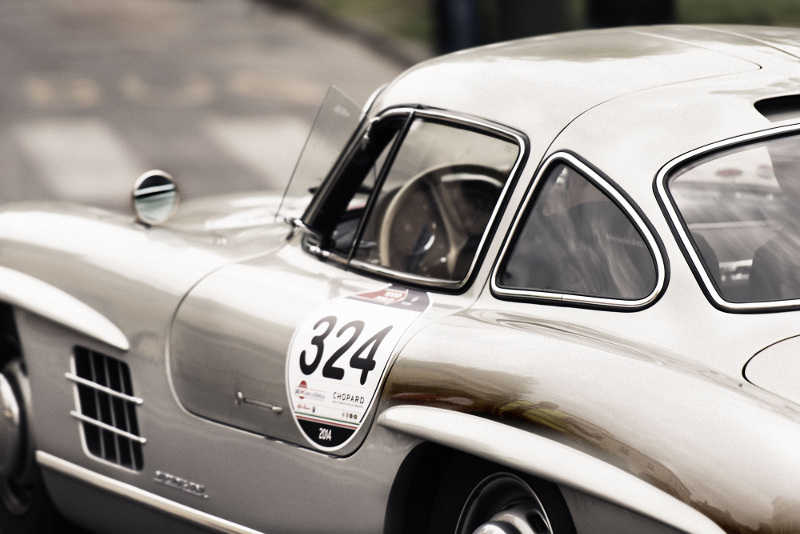 Which variant of a particular model is valued the most is not always black and white, opinions are normally divided. But usually there are some with higher values than others, and this can change over time. Take a popular car like the E-type. Once the V12 Series 3 was the one to have. Today, the 'original' series 1 3.8 is the most desirable. Find one with a flat-floor and the value goes through the roof. Take a look at the Jaguar XK150. Find yourself an XK150S and its worth more than double the value of a non-S variant.
4 How many were made?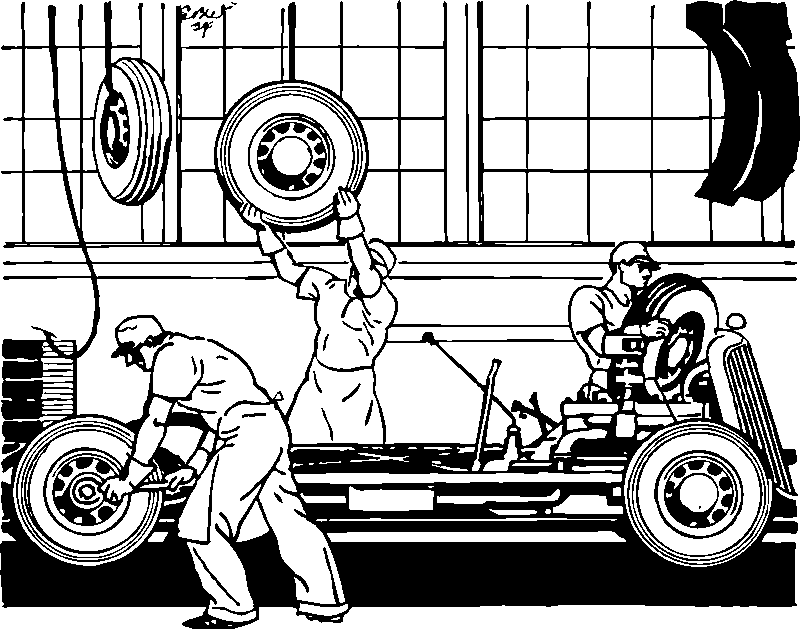 This is certainly an interesting fact to know about a classic car, but high volume cars aren't necessarily cheap. Similarly rarity doesn't guarantee a high price. Was it rare because no-one wanted one? It's all down to desirability, plus of course how many still remain today.
5 How many are still in existence?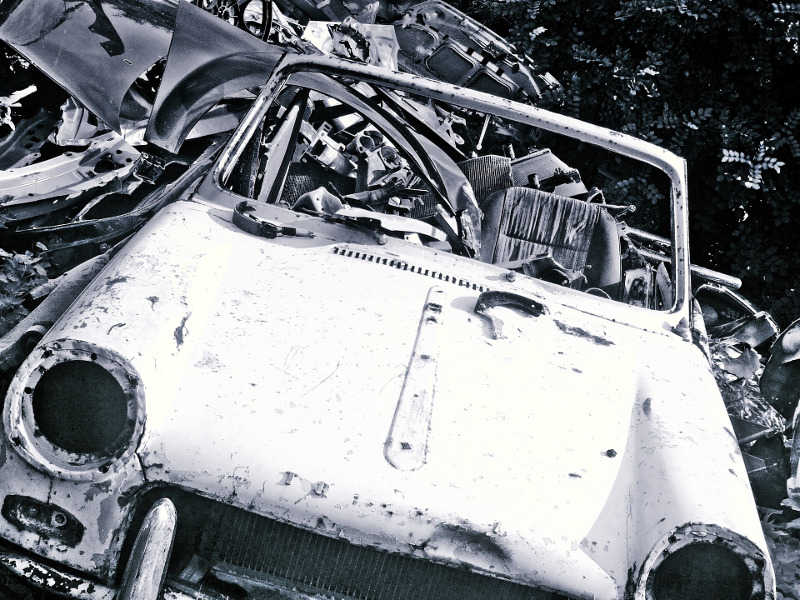 Often not an easy number to find. Many marque special car clubs offer this information, but you may need to join. There are also tools such as howmanyleft.co.uk which might give you an idea. Again, the numbers that remain only affect value when you also look at how desirable the classic car is.
6 Is it matching numbers?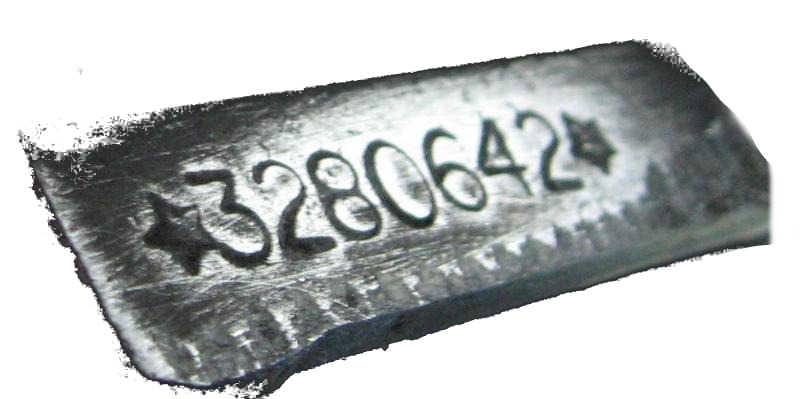 How often do we see this now, compared with 10-15 years ago? If you want top-price for your classic car it needs to have its original engine. How do you know if the chassis and engine match? Well it's not usually an easy question to answer. Chassis number and engine numbers typically bear no relation to each other, so you may need to rely on specialist clubs to help you figure it out.
7 Right hand drive (RHD) vs left hand drive (LHD)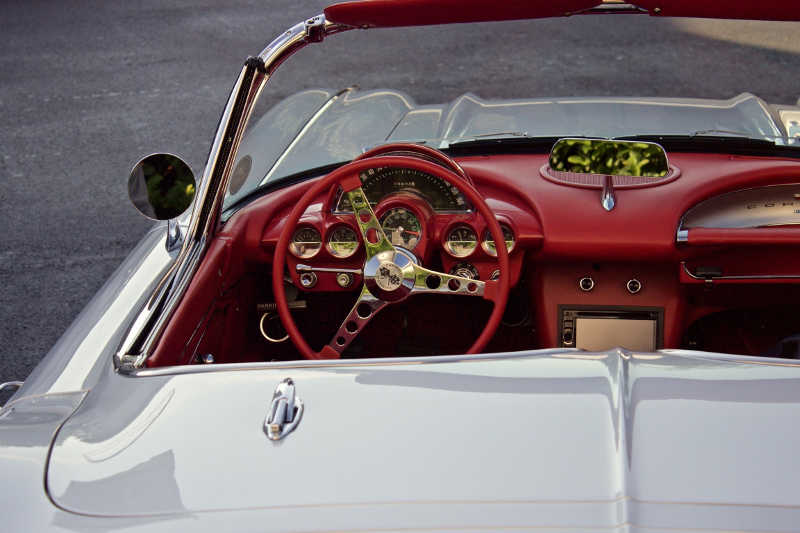 The most valued classic cars are original home-market RHD cars (focussing on the UK market). Cars converted from LHD to RHD will always be worth less in the home-market. The value of original LHD classic cars compared to RHD really depends on the car and its desirability abroad. The most valued RHD classic cars are those which are in very limited supply compared to their LHD counterparts, e.g. some of the rarer Porsches or Mercedes Benz.
8 Is it a home-market car?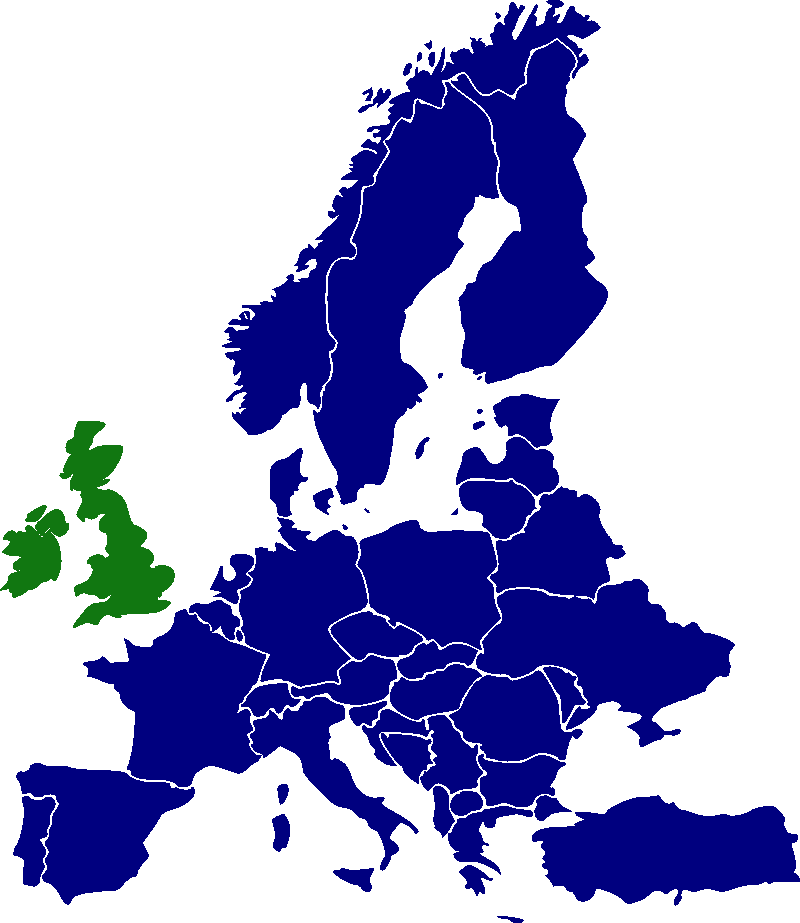 Many British classic car models, especially sports cars, were also exported to countries which drove on the left and their cars were RHD (Australia, South Africa, Japan). Therefore, there are many non home-market cars which were originally RHD anyway. The value of these classic cars within the UK compared to pure home-market cars really depends on the desirability and rarity. If its a very common low-value car it may not make much difference. If its still a common car, but quite desirable with a £50k+ price tag then buyers may prefer to hold out for a home-market car in preference to an imported one. If its a real rarity it probably makes no difference.
9 Condition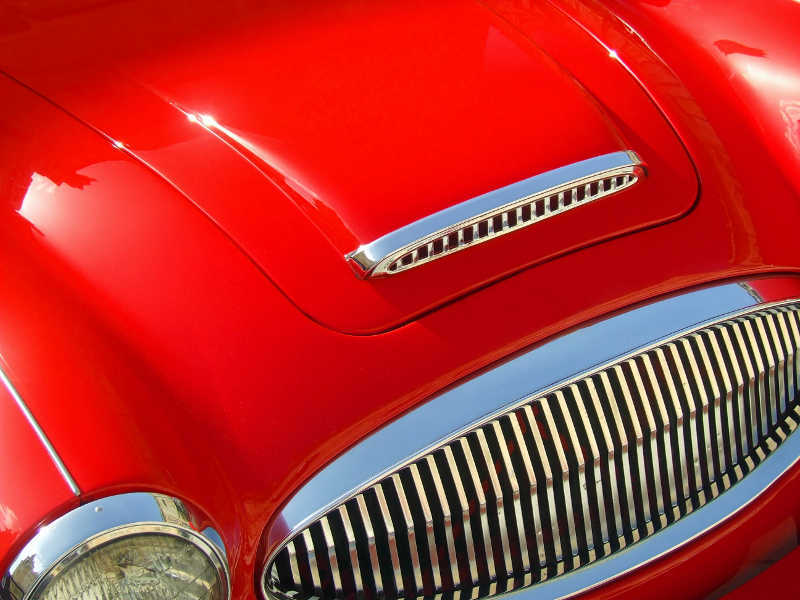 This is the all important one, and one where it's easy to make an error of judgement. Let's start with the best cars – concours cars. The word 'concours' is often abused. You very rarely see a true concours car. Every aspect of the car should be immaculate. It really should look like a brand new car, if not better (as some brand new cars were not put together that well in days gone by). The cost of paintwork alone on a concours car will start at around £10,000 to £15,000 and could easily be double that or more. Concours cars can demand a huge premium over the next best cars. A car that would be valued at £15,000 for a very good example, could easily be valued at £30,000+ for a concours example. They key thing here is waiting for the right buyer. You would be lucky to find a buyer at that price straight away, but be prepared to wait 6 months and you would hopefully find someone who appreciates the quality of the car and wants to add it to their collection.
10

Originality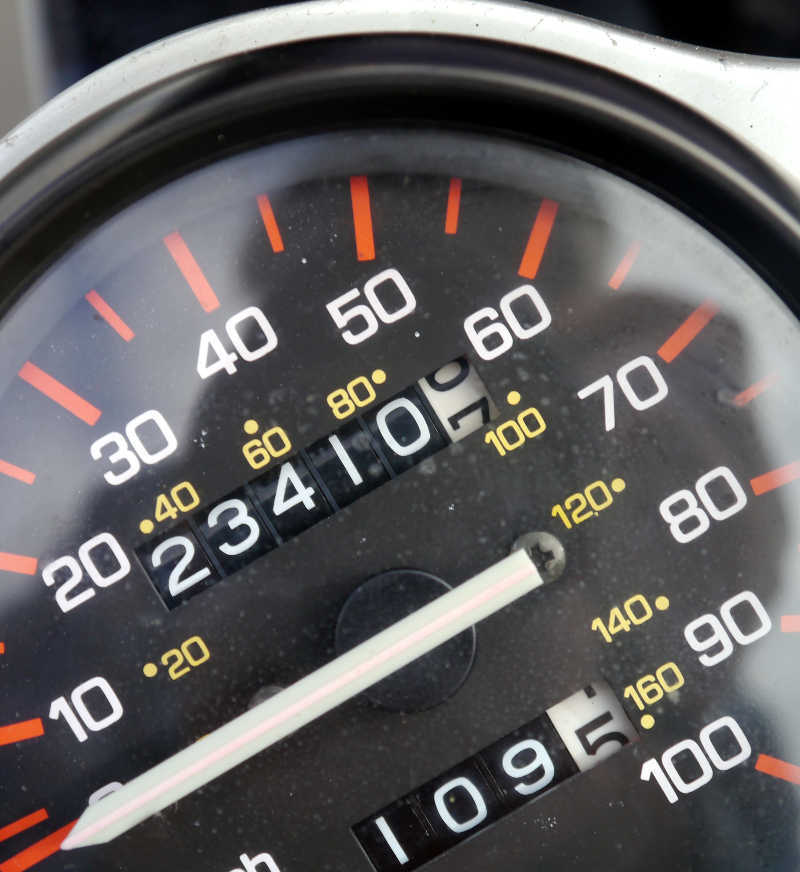 Concours classic cars aren't always the most valuable. Well preserved low-mileage examples are generally the most sought after of classic cars. The lower the mileage and better the condition, the more valuable it is.
11

History file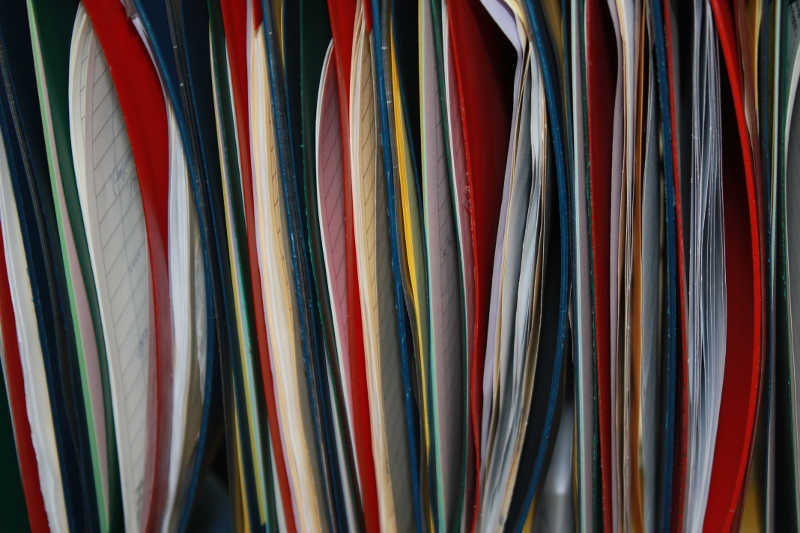 People love a full history file full of MOTs, invoices, photographic evidence of restoration work, original buff log books and any information that proves the car to be a genuine, well loved article.
12

Provenance
Depending on the history, provenance could catapult the value of a classic car. Does the car have any famous previous owners with documentation/photos to prove it? Did the car feature on the TV or in films? Has it featured in any magazine articles? All these things help to increase the value of a classic car.
13

Colour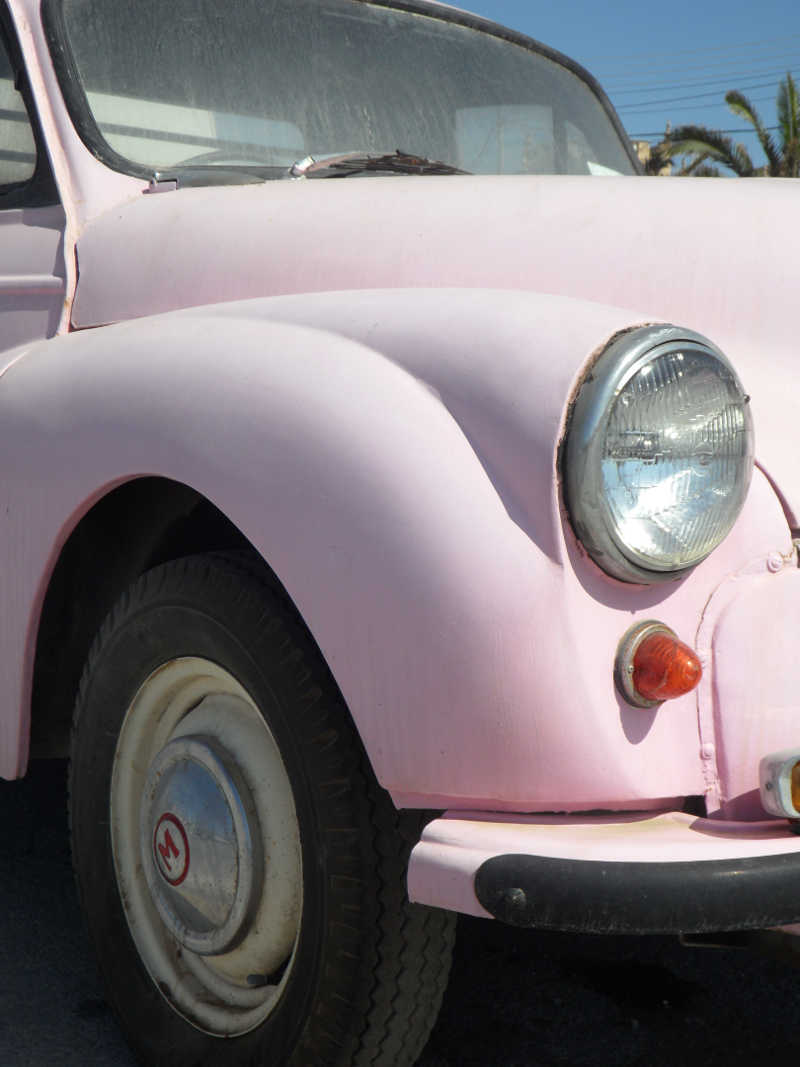 It doesn't matter what it is, no one like a brown car! If its brown, it's worth less. OK, there may be some cars where brown is just about acceptable, but colour can play an important part when it comes to valuation and the overall saleability of a classic car.
Conclusion
So, ideally you are selling an original and perfect silver RHD Mercedes Benz 300SL with 200 miles from new and one former keeper called Elvis Presley. If you have this car, please let us know!
Need help selling your classic car? Sell your classic car through our classic car network. You can sell your classic car quickly, painlessly and for the best price by using our network. If you have any other questions, then use our contact us form or email us at info@theclassiccarnetwork.com.
See also: