Menu
H&H Chateau Impney Christmas gala auction preview
News from the classic car world
Selling your classic car?
If so, use our expert selling service. We take away the hassle of selling a classic car, and you will achieve the best price.
H&H will be holding their last auction of the year on the 10th December at The Chateau Impney Christmas Gala Auction. The selection of classic cars on offer is quite broad and with Christmas only two weeks away it will be interesting to see if the auction market ends the year on a high.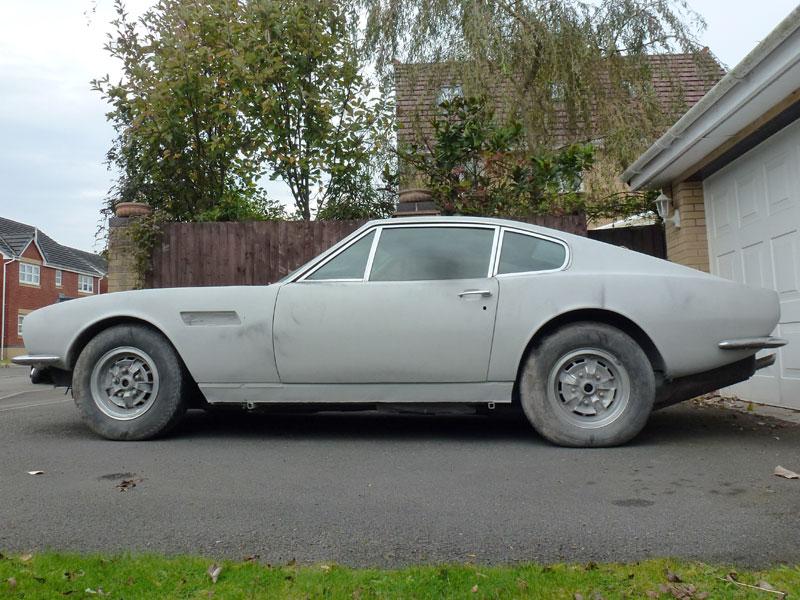 Aston Martin DBS cars have been continuing to see strong price rises in recent months especially among dealer forecourts and with the early DB valuations in the stratosphere it is the DBS cars and later V8 series which are now finding a strong following. This auction includes a DBS V8 car that is clearly in need of significant amount of restoration. This is one of just 405 DBS V8 cars and is a manual of which only 165 were made. Even though the car needs a lot of work we would not be surprised to see it exceed the estimate of £34,000 to £38,000 given the market's current appetite for these cars.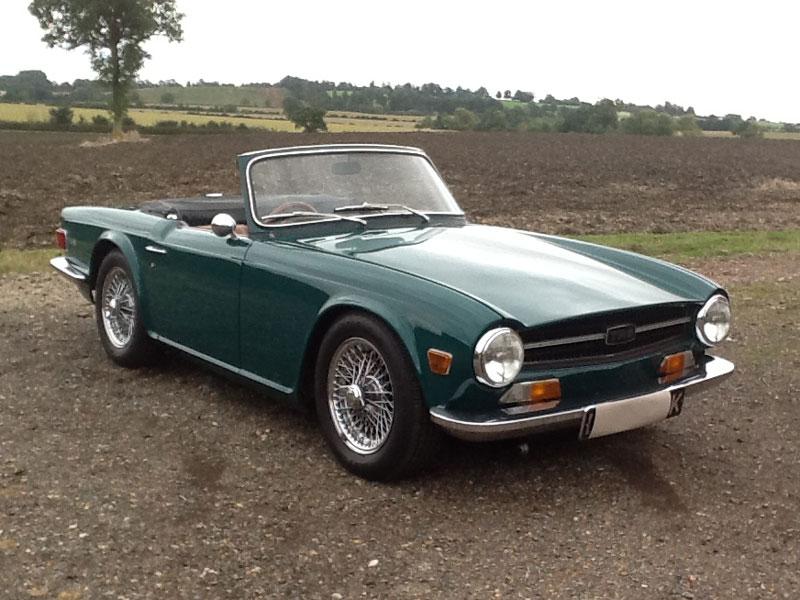 This year has seen TR6 values march ever higher and whereas last year you would struggle to find a car on the market for in excess of £20k, now these prices are common place. Last month Historics sold a low mileage TR6 for almost £30k. In this auction the car on offer is a mature restoration having been rebuilt in 2002 prior to the current ownership. Not so long ago the estimate of £20,000 to £25,000 would have looked over optimistic for a TR6 such as this but in the current market it seems quite plausible.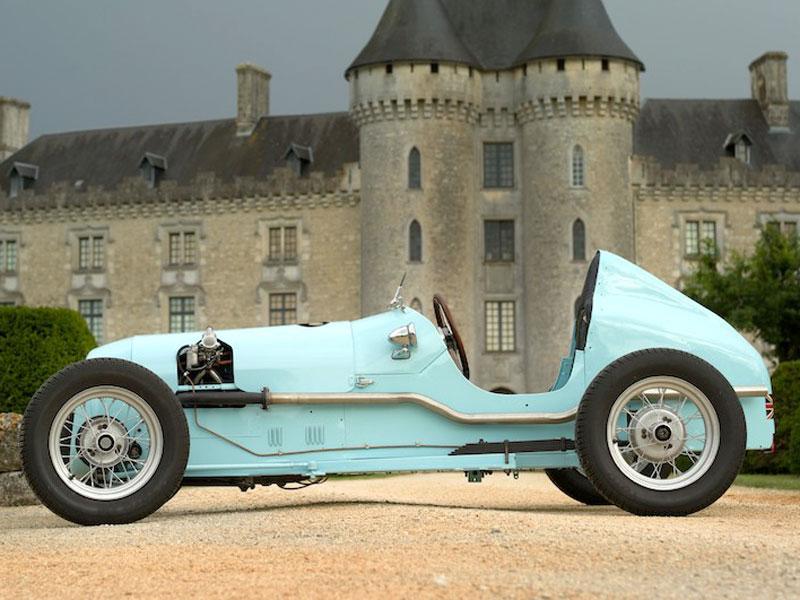 If you are an Austin Seven enthusiast but are seeking something a little different, then look no further than the rather nicely styled single seater race which is a copy of one of the Austin 7 Twin-Cams in The Donington Collection. This looks excellent value for money at the estimate of £19,000 to £25,000 given the cost of replicating such a car.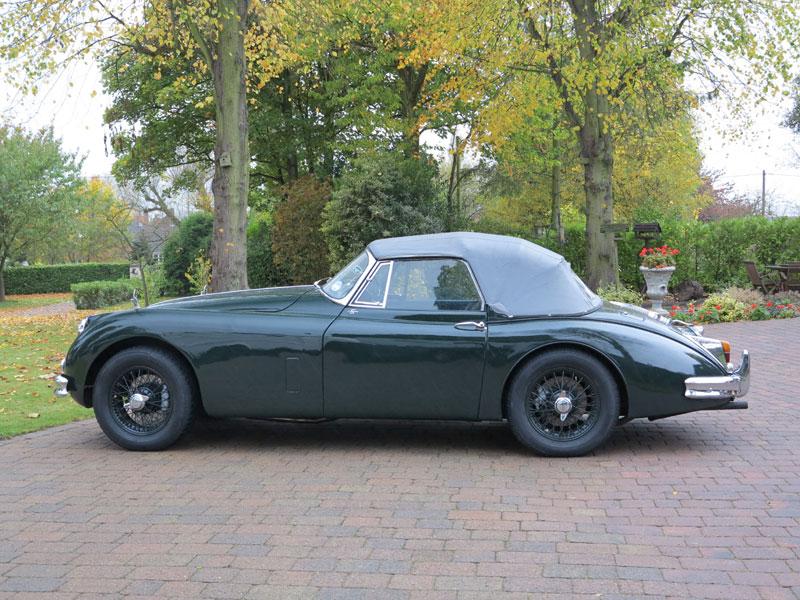 A real test of prices will be with the Jaguar XK150s which is one of just 69 right hand drive cars making it a real rarity in the XK series. We have seen the 's' series cars achieve very strong prices over the last couple of years, especially in the US. The estimate for this particular example is £150,000 to £180,000 which is very strong, but certainly within range of what these cars have been achieving.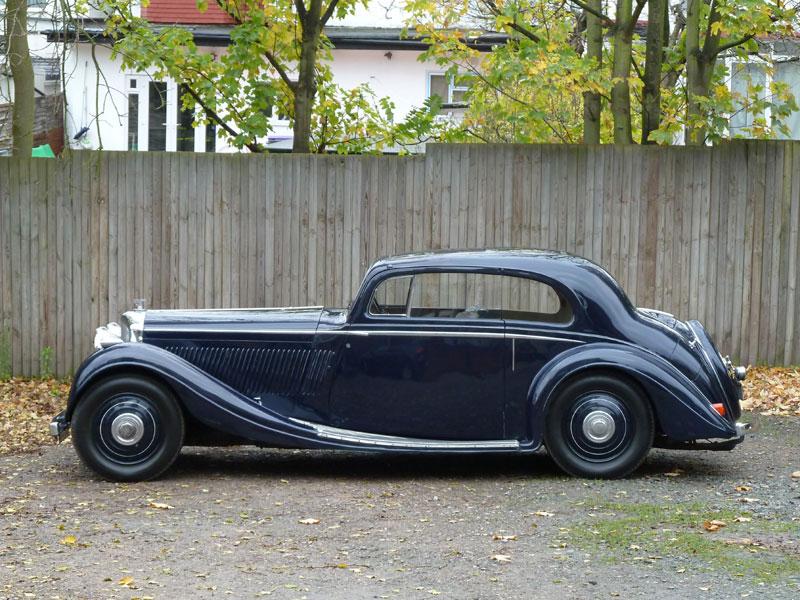 If you seeking an impressive pre war car, the Bentley 4.25 litre with pillarless coachwork by Gurney Nutting really fits the bill. With this being a highly desirable 4.25 litre car and with arguably the best coachwork from that period, it is not surprising to see the estimate of £180,000 to £220,000.
With demand for low mileage fast Fords suddenly going through the roof in recent weeks, it will be interesting to see what the Ford Escort RS1600 Turbo achieves in this sale. With just 22,000 miles from new it certainly ticks all of the boxes and the estimate of £9,000 to £12,000 does not look unrealistic.
You can see all of the cars in the Chateau Impney Christmas gala sale on the H&H website.
See all classic car new stories...
Selling a classic car professionally
When selling your vintage or classic car,
try The Classic Car Network first.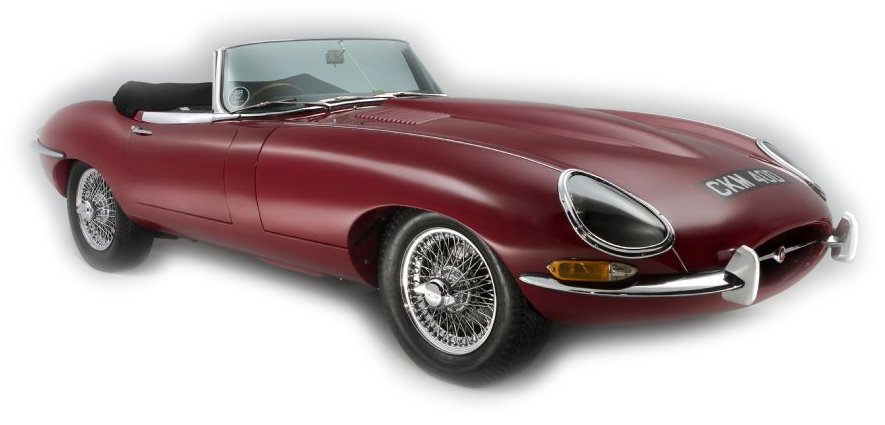 Visit our selling a classic car page to sell your classic car the smart way.
Selling a classic car privately
Thinking of selling a classic car privately? Read our advice on these pages:
For the best result, contact The Classic Car Network using our selling a classic car page and we will sell your classic car for you for the best price with minimum hassle.
Other classic car news...
Classic car news and auction results from the UK and around the world