Menu
Auction prices driving unrealistic asking prices
News from the classic car world
Selling your classic car?
If so, use our expert selling service. We take away the hassle of selling a classic car, and you will achieve the best price.
We couldn't help but notice this Morris J Type van which was listed within the last week or so at a world record asking price of £18,750. This seems to be the result of the sale of a similar model at Anglia Car Auctions over the previous weekend of a van that had just 8,928 miles on the clock and sold for £18.020. The reason for such a strong selling price was the incredibly low mileage and we would not expect to see this repeated for a van of the same model unless it also had a unique selling point. This again shows why it is important not to follow all auction results when pricing your car. Please contact us today if you have a classic to sell and we will give you a realistic appraisal of what your car can achieve in the current market.
See all classic car new stories...
Selling a classic car professionally
When selling your vintage or classic car,
try The Classic Car Network first.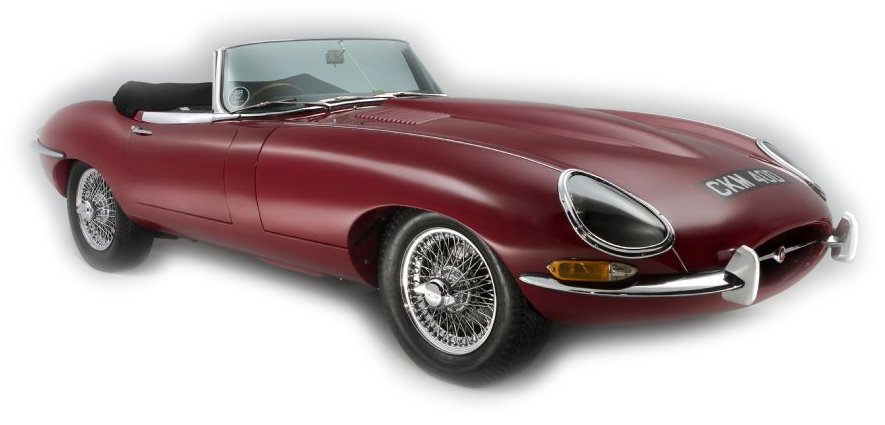 Visit our selling a classic car page to sell your classic car the smart way.
Selling a classic car privately
Thinking of selling a classic car privately? Read our advice on these pages:
For the best result, contact The Classic Car Network using our selling a classic car page and we will sell your classic car for you for the best price with minimum hassle.
Other classic car news...
Classic car news and auction results from the UK and around the world