Menu
Silverstone NEC Show Auction Report
News from the classic car world
Selling your classic car?
If so, use our expert selling service. We take away the hassle of selling a classic car, and you will achieve the best price.
There were lots of interesting results within Silverstone Auctions latest sale held at the NEC classic car show. Perhaps the most interesting feature was the record numbers that are being achieved by the fast Fords.
We have seen evidence of this across a number of recent sales and any RS Ford seems to be making very strong money at the moment, especially low mileage examples. This auction found a final price of £60,188 for a Ford Escort RS Turbo Series 1 which had a little over 5,000 miles on the clock.
This far surpasses any recent price achieved for one of these cars and it is interesting in that a 1989 car with a similar mileage achieved just under £20,000 at the August Anglia Car Auctions sale.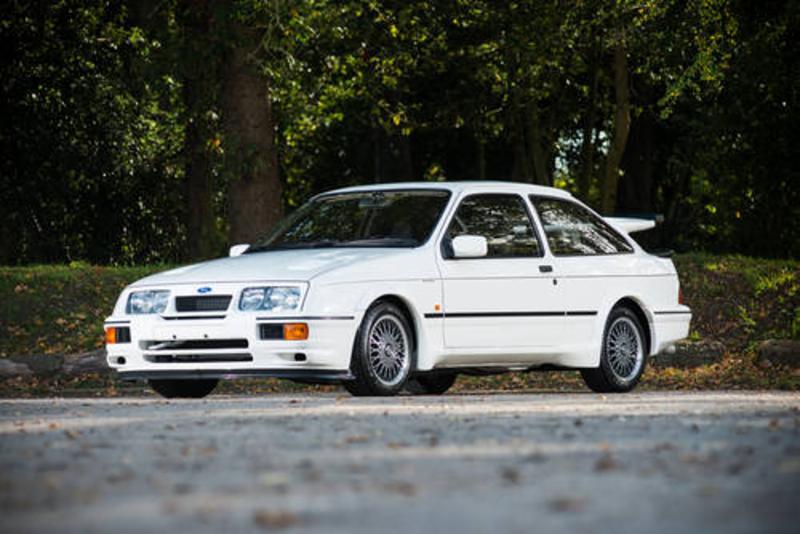 Also within the Silverstone sale a 1987 Ford Sierra Cosworth RS500 with 13,000 miles on the clock went on to sell for £90,000 which is surely another record for this model. We gained another insight into what people are prepared to pay for what are literally factory fresh cars and in this instance it was a 1980 MGBGT rubber bumpered car with 1499 miles on the clock that hit £14,400. We wonder what you can do with these cars apart from store them correctly and await further price appreciation which seems inevitable. As time moves on and there are less low mileage cars out there, anyone prepared to simply see their purchase as more of a museum piece is likely to be rewarded over time as long as the car is maintained. Not necessarily the view of true enthusiasts of these cars but from a pure investment perspective it is difficult to see why the value of these cars will fall over the longer term.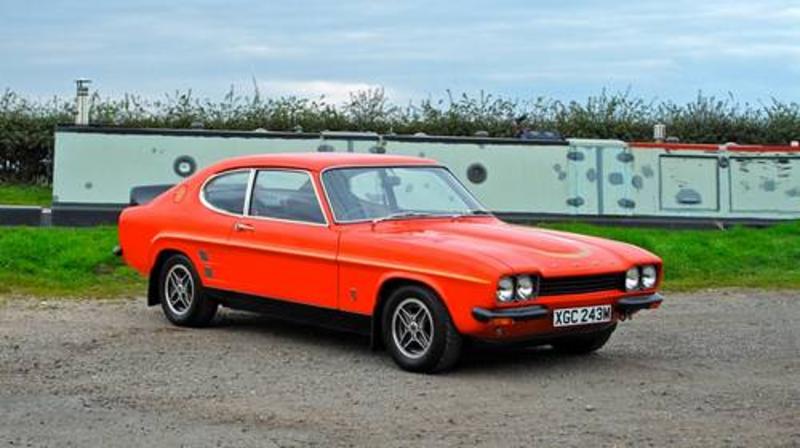 Provenance still counts and the ex Peter Sellers S2 Lotus Elan was another example of that going on to make a final price of £50,625 which is close to double what you would expect to pay for a good example of one of these cars. Going back to Fords, there was a RS3100 Capri which have been very rarely coming to market in recent years. This example was a full restoration to a high standard and the price of £48,375 reflected that.
A 1972 Citroen SM Maserati achieved £51,188 which is the highest price we have seen one sell for in the UK. The car had been subjected to a full engine rebuild which will undoubtedly have made it a more attractive proposition to potential buyers.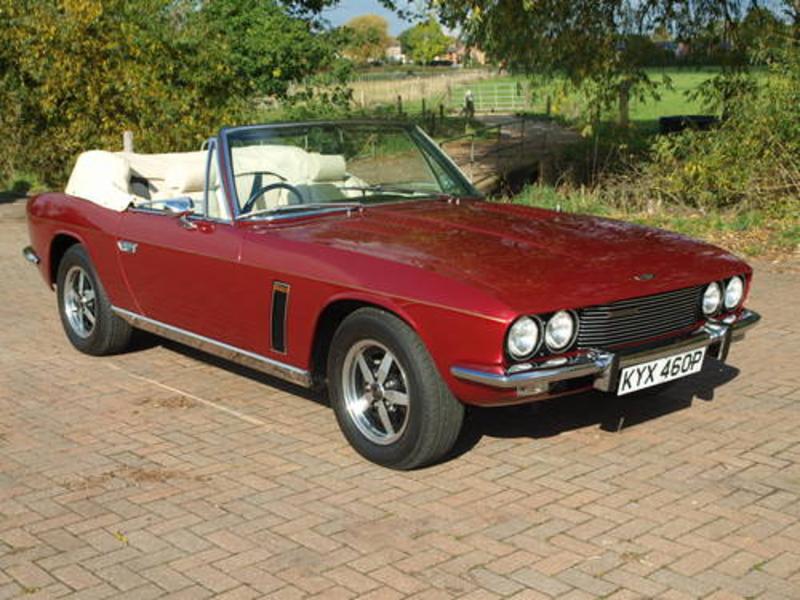 A 1975 Jensen Interceptor Series 3 convertible hit a big number of £72,563, way above its estimate of £45,000 to £55,000 which may well be a UK record for one of these cars. It was a recent concours winner which may well account for the premium.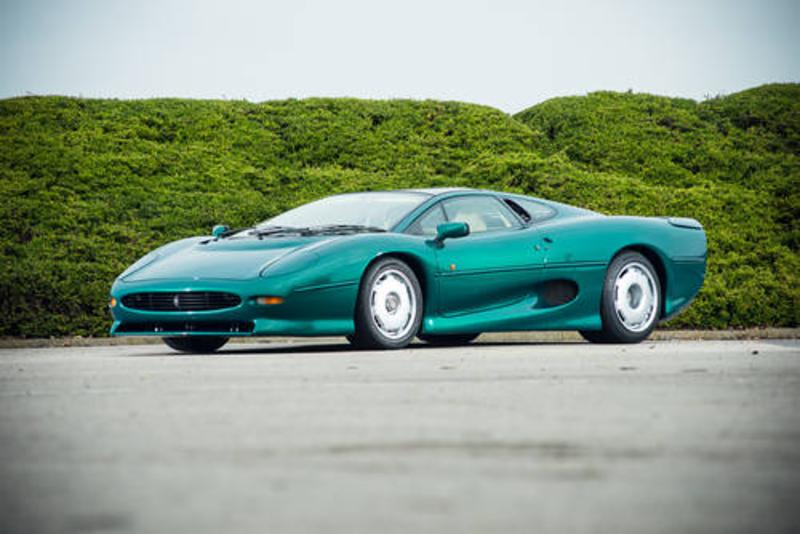 Jaguar XJ220s are still on the march as evidenced by the £315,000 paid for a car once owned by the Brunei royal family. How much longer we wonder before these cars are selling for more than their original purchase price of £470,000.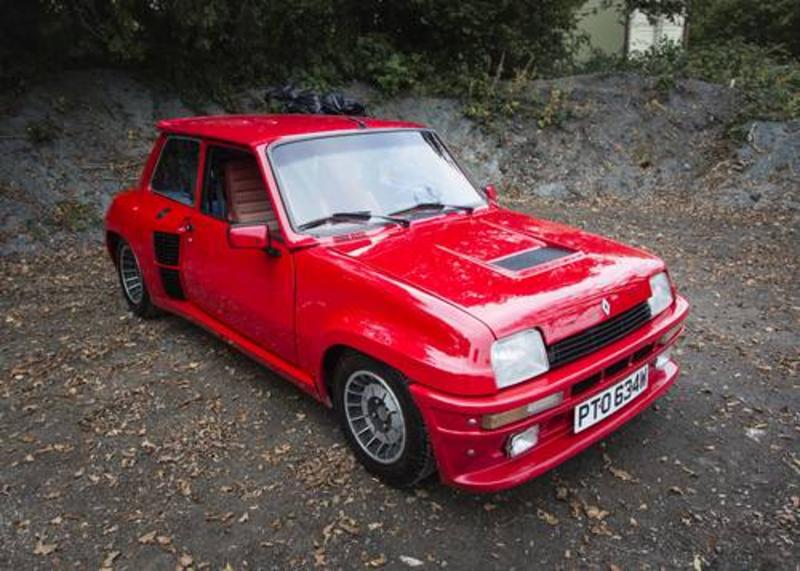 This sale also included two Renault 5 Turbos. These cars have been growing in value during recent years and one in this sale which was clearly not in the best shape but still a very original car achieved just £38,152 which was short of the sale estimate of £45,000 to £55,000. These cars are starting to be advertised with dealers at prices close to £100k which might mean the buyer of this particular example has bagged a bargain. Later in the sale a more well sorted earlier car sold for just under £62,000.
See all classic car new stories...
Selling a classic car professionally
When selling your vintage or classic car,
try The Classic Car Network first.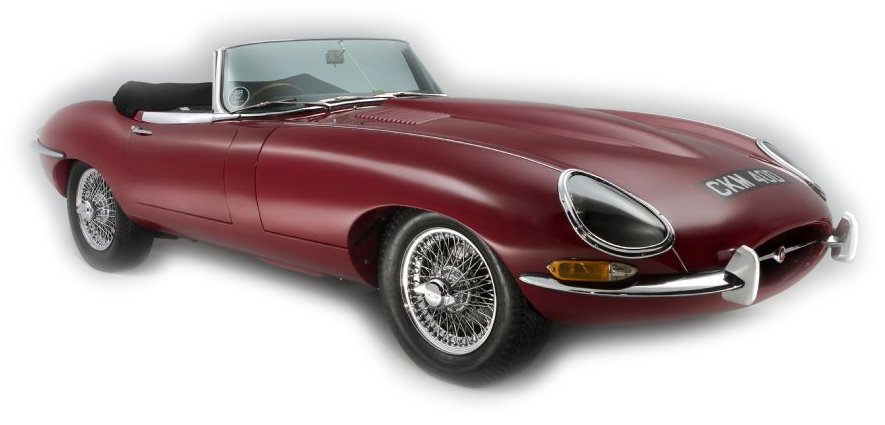 Visit our selling a classic car page to sell your classic car the smart way.
Selling a classic car privately
Thinking of selling a classic car privately? Read our advice on these pages:
For the best result, contact The Classic Car Network using our selling a classic car page and we will sell your classic car for you for the best price with minimum hassle.
Other classic car news...
Classic car news and auction results from the UK and around the world