Menu
Ford Escort Series 1 RS Turbo record price
News from the classic car world
Selling your classic car?
If so, use our expert selling service. We take away the hassle of selling a classic car, and you will achieve the best price.
The standout result for Silverstone Auctions sale at the NEC Classic Car show this weekend has to be the £60,188 paid for a 1985 Ford Escort Series 1 RS Turbo. The car was described as near concours/factory fresh as evidenced by the extremely low mileage of just 5,568 miles on the clock.
This really was a record breaking price as we have seen nothing close to this for an RS Turbo. In August a 1989 Ford Escort RS Turbo with also just 5,000 miles on the clock achieved £19,950 at Anglia Car Auctions making this something of a well timed purchase given that Saturday's result will have set a new benchmark for low mileage examples, although we doubt this price will be repeated anytime soon. Also in the Silverstone Auctions sale a 1987 Ford Sierra RS 500 Cosworth with just 13,000 miles from new also achieved an auction record selling at £90,000.
See all classic car new stories...
Selling a classic car professionally
When selling your vintage or classic car,
try The Classic Car Network first.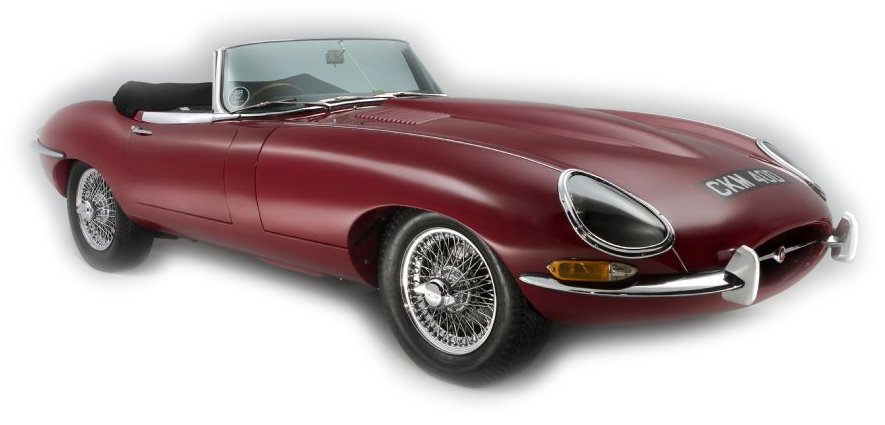 Visit our selling a classic car page to sell your classic car the smart way.
Selling a classic car privately
Thinking of selling a classic car privately? Read our advice on these pages:
For the best result, contact The Classic Car Network using our selling a classic car page and we will sell your classic car for you for the best price with minimum hassle.
Other classic car news...
Classic car news and auction results from the UK and around the world