Menu
Daimler SP250 Dart at the Bonhams Goodwood Revival Sale
News from the classic car world
Selling your classic car?
If so, use our expert selling service. We take away the hassle of selling a classic car, and you will achieve the best price.
We could not help but notice the price paid for a 1964 Daimler SP250 'Police Specification' Roadster recently at the Bonhams Goodwood Revival sale. The car in question is in near concours condition according to the narrative and is/was owned by Chris Evans.

The price achieved on the day was £82,140. The great surprise is that Chris Evans bought the car around this time last year at a Historics auction at the Brooklands museum for the princely sum of £50,400 which looked about right for a Dart. Interestingly Historics offered another such car at their August 29th auction this year but that one failed to sell. The Chris Evans car has therefore appreciated by +60% in just one year and it is difficult to see why apart from that usual auction phenomenon of two people wanting it very badly. Either that or the Chris Evans association is clearly working wonders for valuations in some instances. Bonhams did give the game away in their auction write-up saying that it had been bought just a year earlier at auction. We wonder if the buyer did their homework and knew they were paying quite such a premium to the cost twelve months ago.
See all classic car new stories...
Selling a classic car professionally
When selling your vintage or classic car,
try The Classic Car Network first.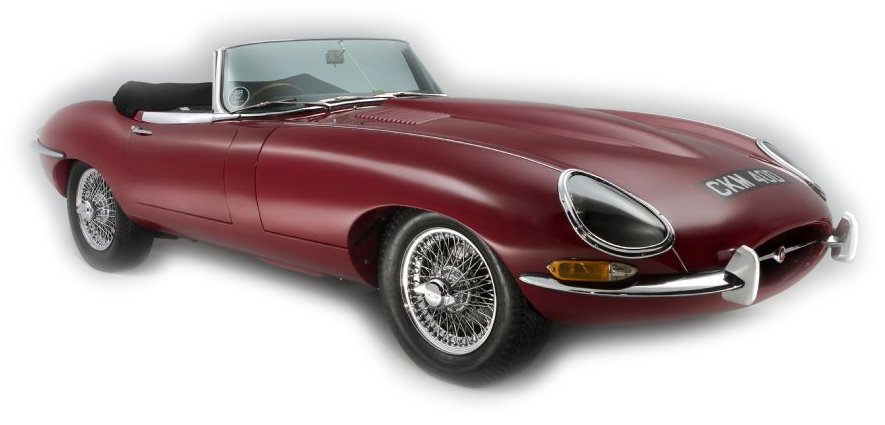 Visit our selling a classic car page to sell your classic car the smart way.
Selling a classic car privately
Thinking of selling a classic car privately? Read our advice on these pages:
For the best result, contact The Classic Car Network using our selling a classic car page and we will sell your classic car for you for the best price with minimum hassle.
Other classic car news...
Classic car news and auction results from the UK and around the world