Menu
The Ferrari 550 Maranello, a blue chip investment?
News from the classic car world
Selling your classic car?
If so, use our expert selling service. We take away the hassle of selling a classic car, and you will achieve the best price.
Finding future classics with great investment potential is never the easiest of games to play and is one that requires patience and a good deal of foresight. Nearly all Ferrari models from the past have eventually found a following leading to exponential price rises. A more recent Ferrari that is now starting to gather some price momentum is the 550 Maranello.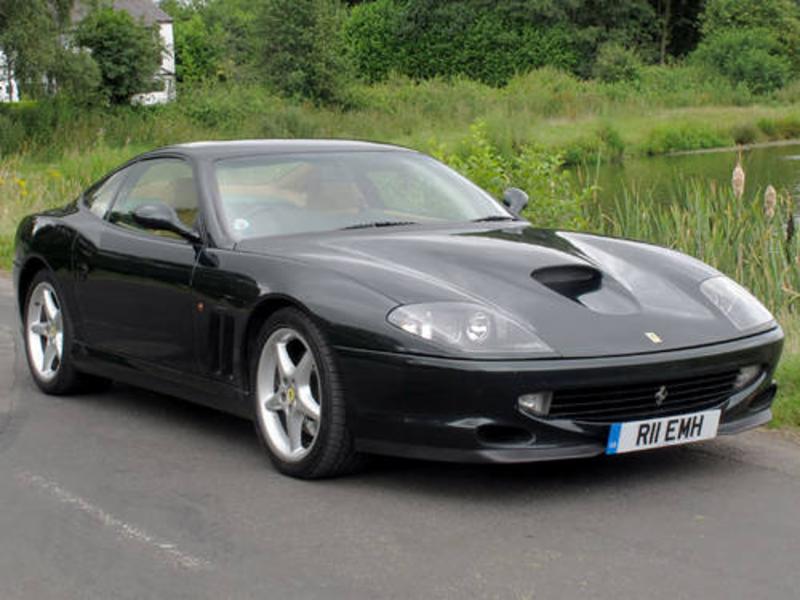 The 550 was launched in 1996 and cost £143,000 when new. This was a front-engined 5.5 litre V12 capable of generating 485bhp that can propel the car to 62mph in just 4.4 seconds. Production lasted to 2001 and importantly just 457 right hand drive cars were produced. Values fell gradually and only bottomed out around three years ago when you could still buy a low mileage example for around £40,000 and lower. Things have changed quite dramatically since then and we are now seeing low mileage cars comfortably exceed the £100k mark and only last week a 29,000 mile car sold at H&H's Imperial War Museum auction for £150,000. Values of these cars look set to head in only one direction and ten years from now we will inevitably be looking back and considering how cheap they were at £100k!
See all classic car new stories...
Selling a classic car professionally
When selling your vintage or classic car,
try The Classic Car Network first.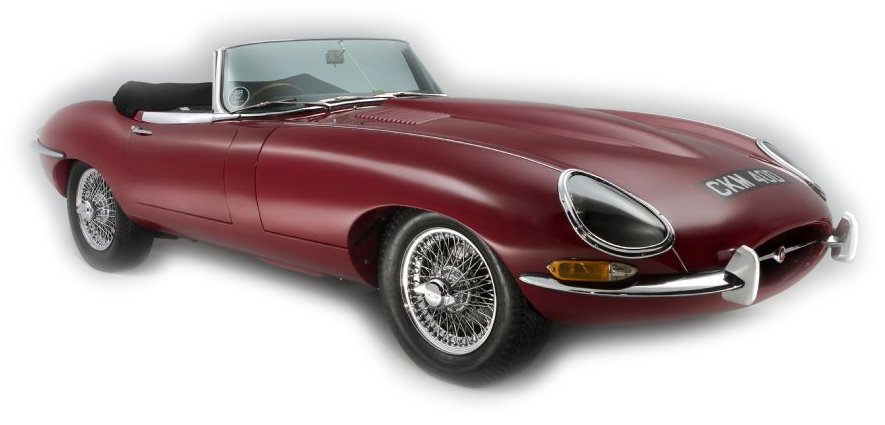 Visit our selling a classic car page to sell your classic car the smart way.
Selling a classic car privately
Thinking of selling a classic car privately? Read our advice on these pages:
For the best result, contact The Classic Car Network using our selling a classic car page and we will sell your classic car for you for the best price with minimum hassle.
Other classic car news...
Classic car news and auction results from the UK and around the world