Menu
Triumph Stag prices remaining strong
News from the classic car world
Selling your classic car?
If so, use our expert selling service. We take away the hassle of selling a classic car, and you will achieve the best price.
During the last eighteen months or so Triumph Stag prices have increased significantly which we believe is values finally playing catch-up to the rest of the market. The V8 burble from a Stag is hard to beat and a well sorted car that is maintained correctly should give many years of trouble free motoring.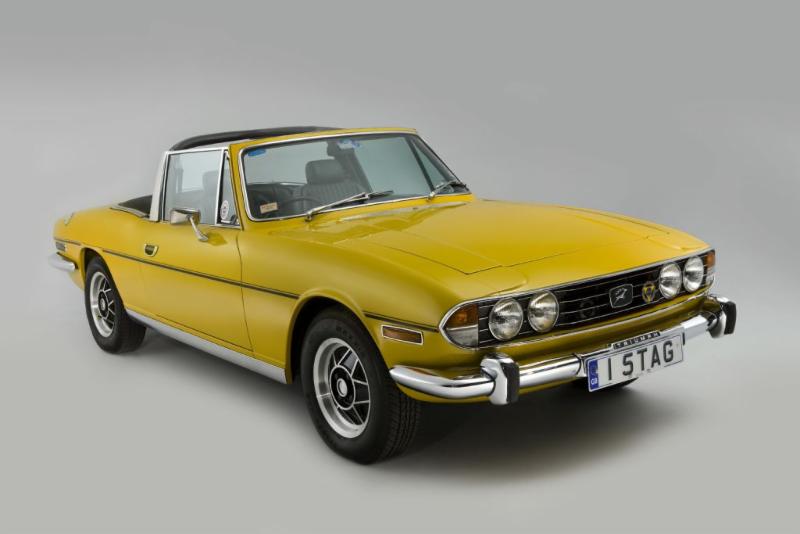 In terms of what you should be paying for a fully restored car or a low mileage example, you can expect to pay somewhere around the £20,000 mark. Yesterday at the latest H&H auction a fully restored example sold for £18,480 and another good example is the summer Historics auction where a 20,000 mile car sold for £19,600.
See all classic car new stories...
Selling a classic car professionally
When selling your vintage or classic car,
try The Classic Car Network first.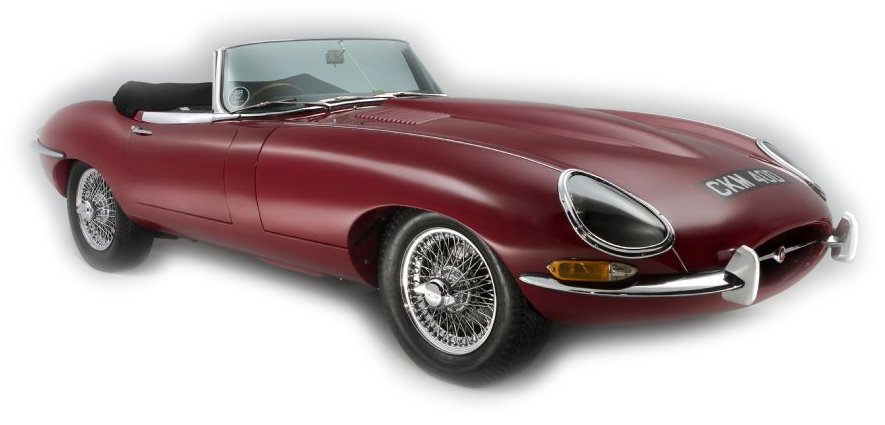 Visit our selling a classic car page to sell your classic car the smart way.
Selling a classic car privately
Thinking of selling a classic car privately? Read our advice on these pages:
For the best result, contact The Classic Car Network using our selling a classic car page and we will sell your classic car for you for the best price with minimum hassle.
Other classic car news...
Classic car news and auction results from the UK and around the world