Menu
Rare Jaguars continue to find strong prices
News from the classic car world
Selling your classic car?
If so, use our expert selling service. We take away the hassle of selling a classic car, and you will achieve the best price.
Bonhams latest Goodwood sale which took place yesterday demonstrated once again that early Jaguars are still in demand.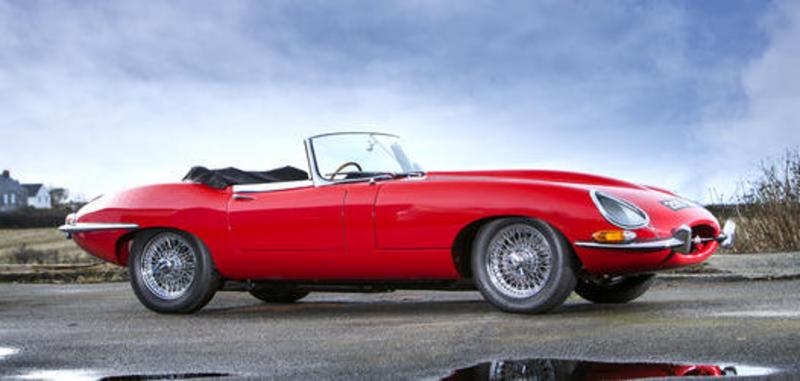 An early flat floor E-Type achieved £158,300 including premium whilst an XK150s 3.4. went on to achieve £225,500 including premium.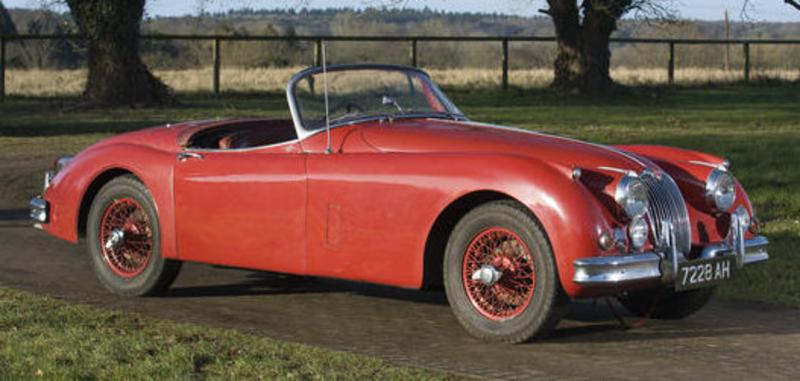 There has been a good deal of press comment about auction results showing a shaky start to 2015 but if the car is rare and has good provenance demand still appears to be strong. That said, valuations have been rising at an exponential rate during recent years and a period of price consolidation is long overdue for certain marques.
See all classic car new stories...
Selling a classic car professionally
When selling your vintage or classic car,
try The Classic Car Network first.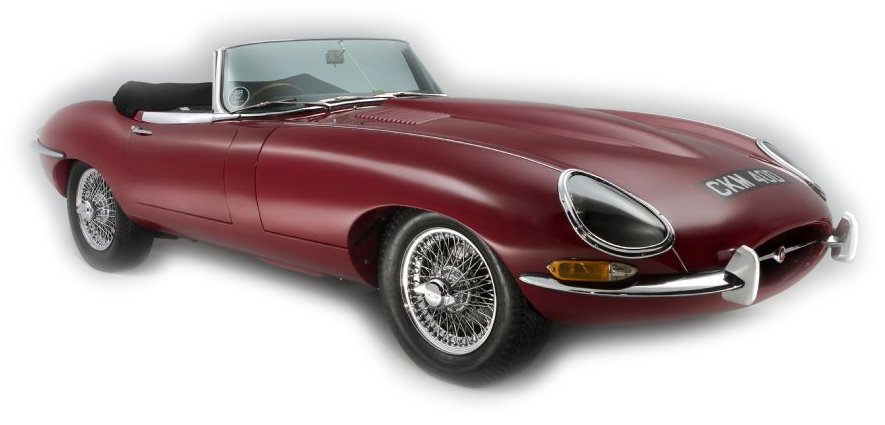 Visit our selling a classic car page to sell your classic car the smart way.
Selling a classic car privately
Thinking of selling a classic car privately? Read our advice on these pages:
For the best result, contact The Classic Car Network using our selling a classic car page and we will sell your classic car for you for the best price with minimum hassle.
Other classic car news...
Classic car news and auction results from the UK and around the world