Menu
E-type prices set to drop?
News from the classic car world
Selling your classic car?
If so, use our expert selling service. We take away the hassle of selling a classic car, and you will achieve the best price.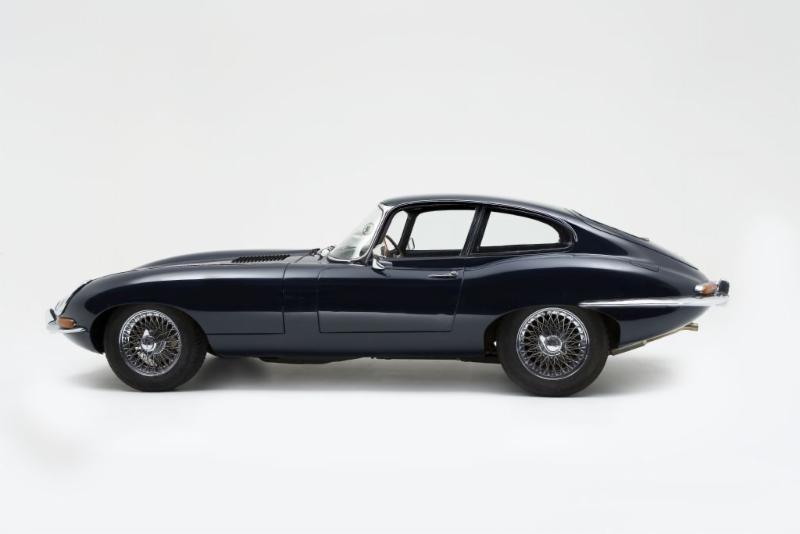 Classic Car Weekly has run a piece this week suggesting values for E-Types might well start to fall according to expert predictions. A quick glance at the private ads would certainly suggest a huge influx in left hand drive cars and if the laws of supply and demand hold it does seem very likely that prices are going to struggle. Undoubtedly the rare early cars will retain their premiums but we would certainly be wary of paying big prices for series 2 and series 3 cars unless they are exceptional. This is a theme that we are seeing with other marques such as MGs where there are plenty of left hand drive cars now arriving from the US. After an exponential rise in the value of some cars we are approaching a time for caution, especially if interest rates begin to rise and it will pay even more to do your research before buying a car.
See all classic car new stories...
Selling a classic car professionally
When selling your vintage or classic car,
try The Classic Car Network first.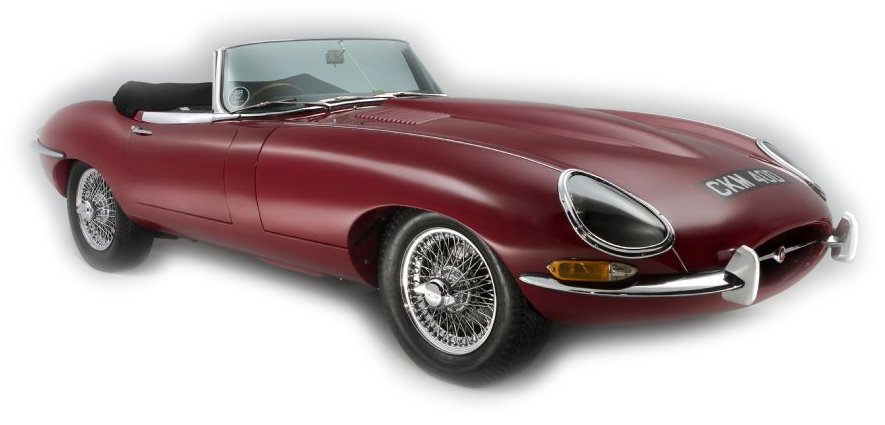 Visit our selling a classic car page to sell your classic car the smart way.
Selling a classic car privately
Thinking of selling a classic car privately? Read our advice on these pages:
For the best result, contact The Classic Car Network using our selling a classic car page and we will sell your classic car for you for the best price with minimum hassle.
Other classic car news...
Classic car news and auction results from the UK and around the world