Menu
Full house at Anglia Car Auctions
News from the classic car world
Selling your classic car?
If so, use our expert selling service. We take away the hassle of selling a classic car, and you will achieve the best price.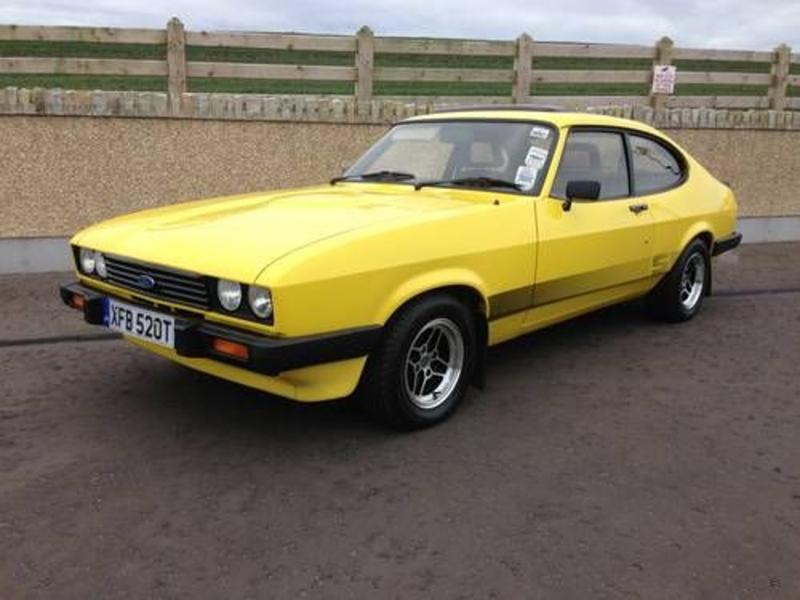 The latest auction on 31st Jan 2015 was indeed a well attended event, with long entrance queues and parking spaces quickly becoming difficult to find. However, the friendly staff were on hand with free teas and snacks to keep the cold at bay. There was a real buzz to the event once inside, although the number of people did make car viewing a little trickier than we would normally expect from an auction. There was a good selection of cars once again with the low and mid-range prices being well catered for. In particular there were some nice Ford Capris and Triumph Stags available from "The Collection". See full details of the results on Anglia Car Auction's web site.
See all classic car new stories...
Selling a classic car professionally
When selling your vintage or classic car,
try The Classic Car Network first.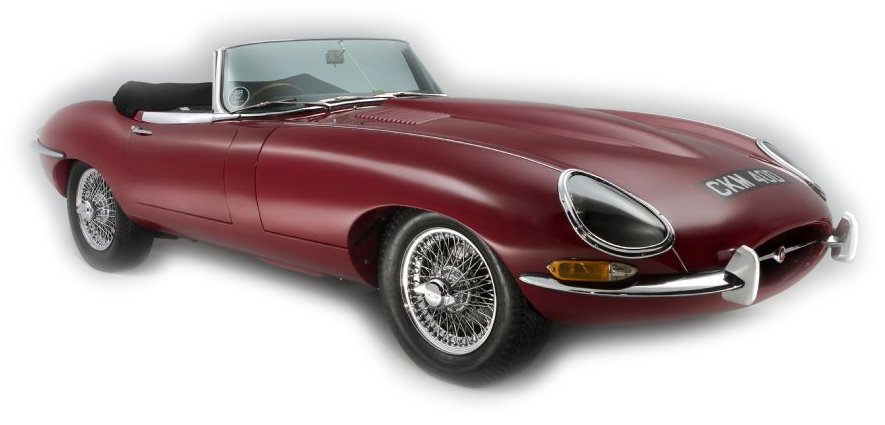 Visit our selling a classic car page to sell your classic car the smart way.
Selling a classic car privately
Thinking of selling a classic car privately? Read our advice on these pages:
For the best result, contact The Classic Car Network using our selling a classic car page and we will sell your classic car for you for the best price with minimum hassle.
Other classic car news...
Classic car news and auction results from the UK and around the world