Menu
The inaugural London Classic Car Show
News from the classic car world
Selling your classic car?
If so, use our expert selling service. We take away the hassle of selling a classic car, and you will achieve the best price.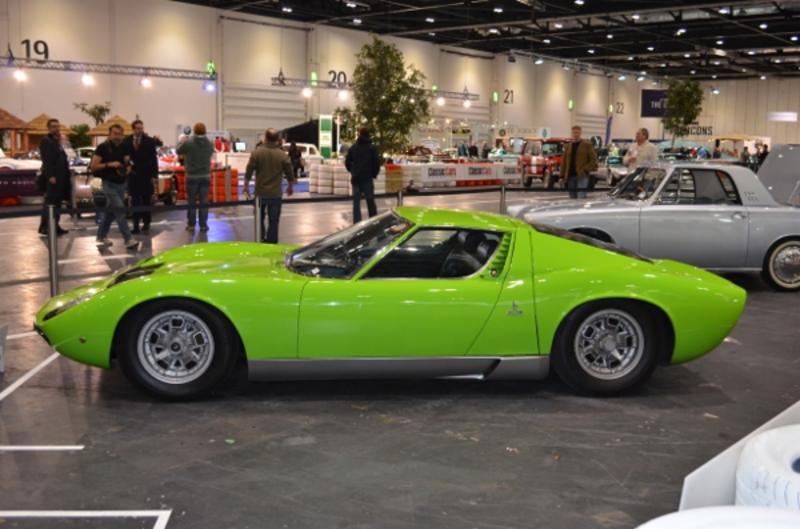 The first London Classic Car show took place in January this year at the Excel Centre in the Docklands area. It was great to see a classic car show in our Capital City, and there was certainly a mouthwatering selection of vehicles on show to make a visit worthwhile. It was perhaps catering for those with a taste for the more exotic end of the market, but that is hardly surprising given its location. One of the highlights was the Grand Avenue which allowed us to see a few of the cars on display in action, though the relatively small venue was a bit challenging for cars with a limited turning circle like the 1989 Lotus F1 car which had to resort to wheel spinning to get around the corners! More details and photos are available on the London Classic Car Show's official web site
See all classic car new stories...
Selling a classic car professionally
When selling your vintage or classic car,
try The Classic Car Network first.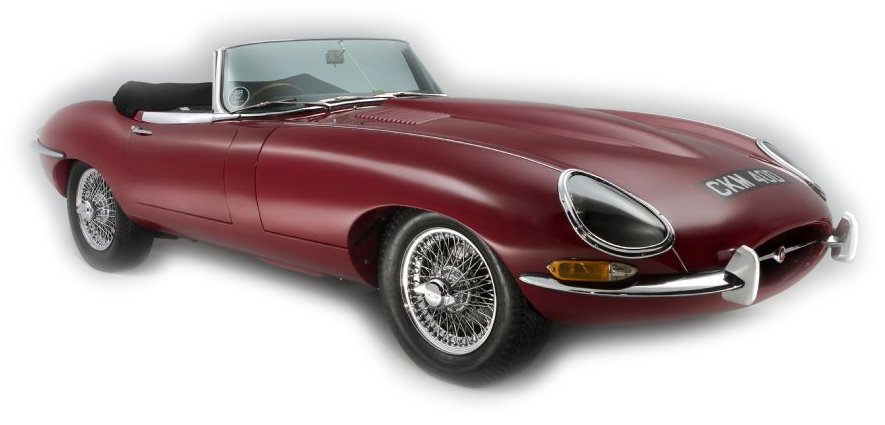 Visit our selling a classic car page to sell your classic car the smart way.
Selling a classic car privately
Thinking of selling a classic car privately? Read our advice on these pages:
For the best result, contact The Classic Car Network using our selling a classic car page and we will sell your classic car for you for the best price with minimum hassle.
Other classic car news...
Classic car news and auction results from the UK and around the world