Menu
Brightwells last sale of the year
News from the classic car world
Selling your classic car?
If so, use our expert selling service. We take away the hassle of selling a classic car, and you will achieve the best price.
Brightwells last sale of the year achieved another good overall result with 80% of the lots finding new homes. The standout result was the £93,500 paid for a Mercedes 190SL which was a relatively rare right hand drive car in barn find condition.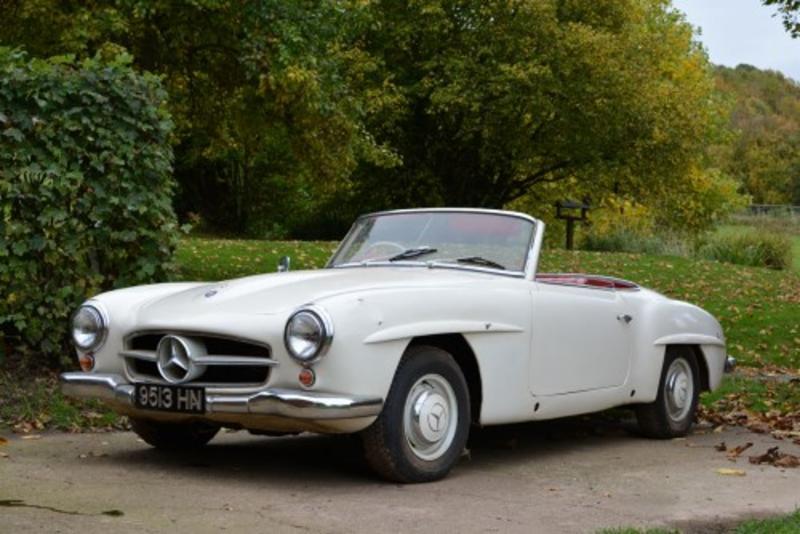 The estimate was extremely conservative at £25,000 to £30,000 and this undoubtedly helped to draw interest from a number of bidders taking the price close to what you would expect to pay for a very good example. Whether this means another leg up in prices generally for the 190SL is another matter and we suspect it is more a function of some hotly contested bidding which took the car a little further than its current value.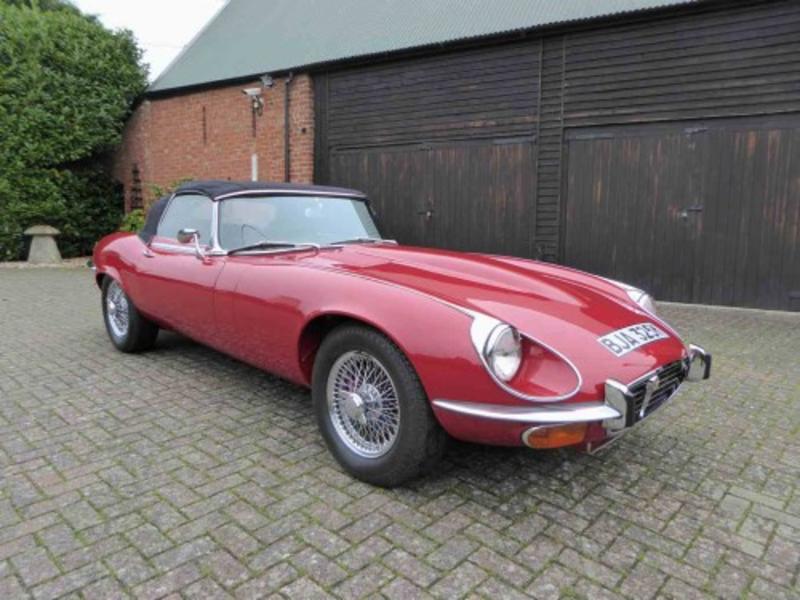 In the world of classic cars originality counts and we were certainly a little surprised by the ease at which a Series 3 E-Type Roadster which was formerly a coupe went on to make just under £64,000. The series 3 cars have certainly been catching up with the early cars and this result shows that there may yet be further to go for the last of the line E-types.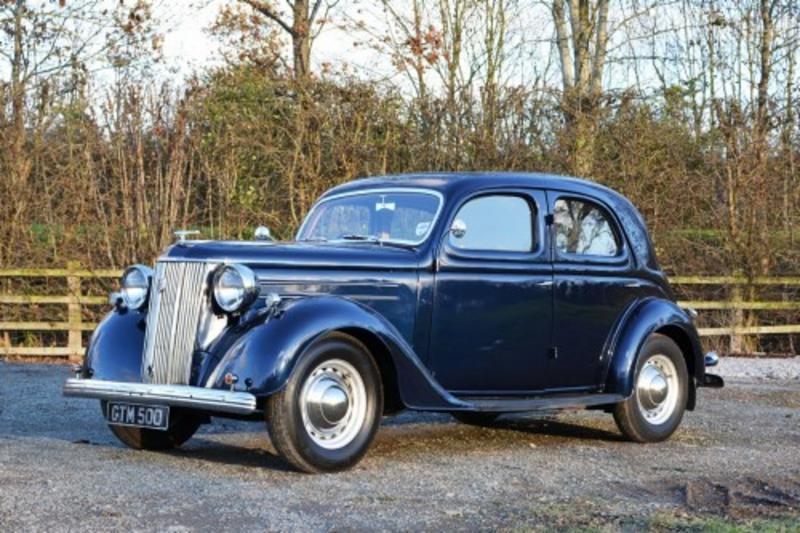 We particularly liked the look of the Ford Pilot V8 which went on to achieve £12,100. These cars are surprisingly rare and this is the first one to come to market for the best part of a year.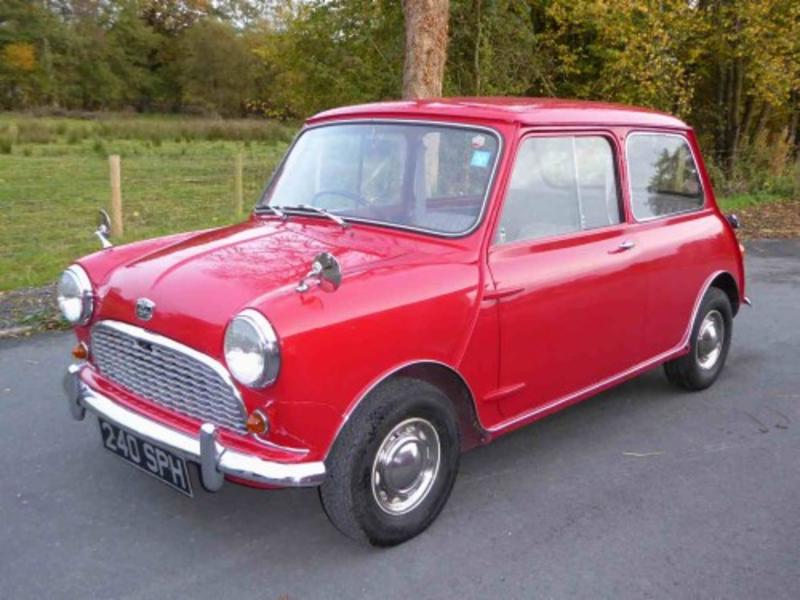 Early and original Minis are still achieving £10k plus as evidenced by the very original 1960 example in this sale which made £11,000.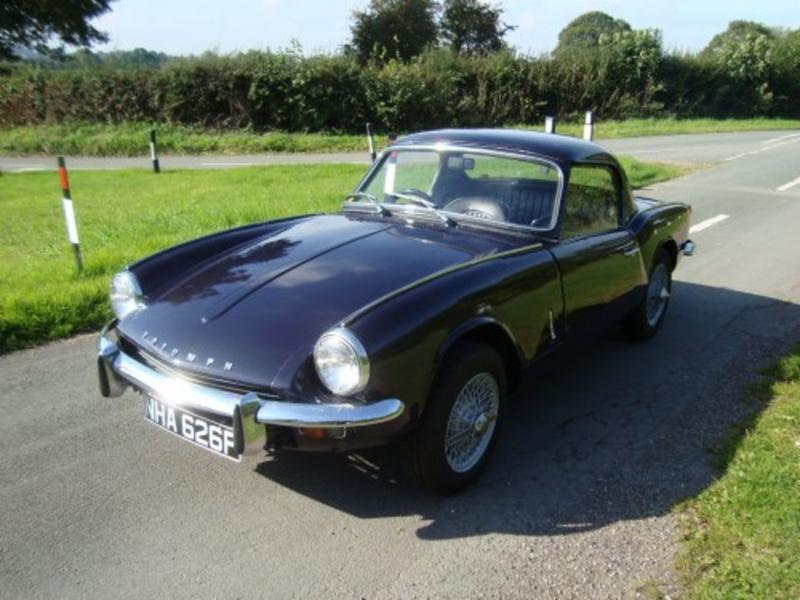 The bargain cars in our view that seem to have been missed by the market and have good potential over the coming year are the later Spitfires which have not enjoyed the strong price appreciation of the early MK 1 and MK 2 cars. This sale included a MK3 car with just 45,700 miles on the clock from new. The car achieved a final sale price of just under £5,500 and unsurprisingly at that price it ended up in the hands of the trade. Overall another successful sale for Brightwells with 127 of 151 lots sold.
See all classic car new stories...
Selling a classic car professionally
When selling your vintage or classic car,
try The Classic Car Network first.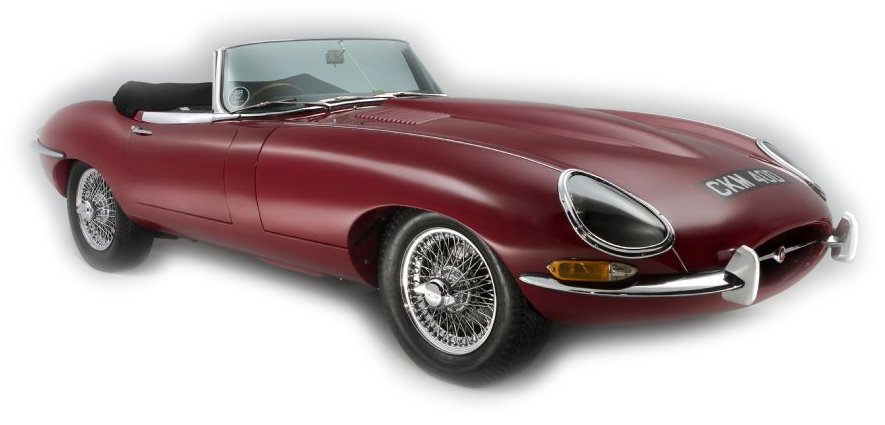 Visit our selling a classic car page to sell your classic car the smart way.
Selling a classic car privately
Thinking of selling a classic car privately? Read our advice on these pages:
For the best result, contact The Classic Car Network using our selling a classic car page and we will sell your classic car for you for the best price with minimum hassle.
Other classic car news...
Classic car news and auction results from the UK and around the world